Shubhmangal Online: Suyash Tilak And Sayali Sanjeev Soon To Be Hitched In Reel Life
Actors Suyash Tilak and Sayali Sanjeev will soon be tying the knot on their TV show Shubhmangal Online.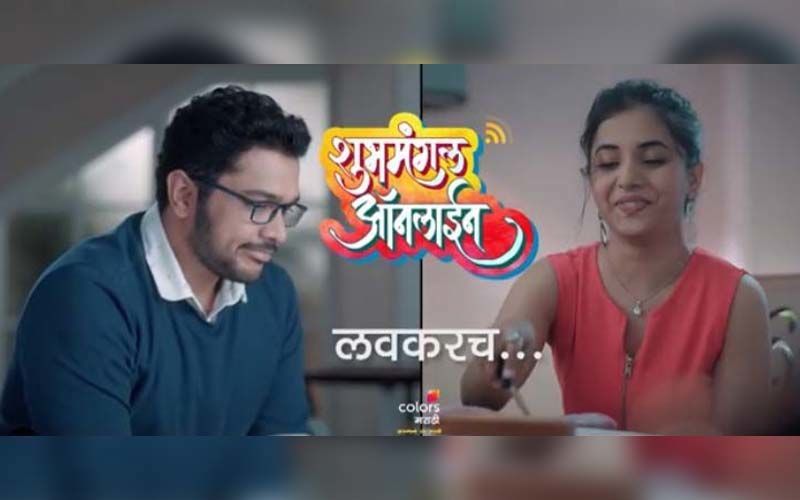 In this current lifestyle where most of the things are becoming online, the recently started Marathi TV show Shubhmangal Online showed another aspect of this online lifestyle in lockdown. This is a story of a couple who met each other online and are soon going to tie the knot with each other. Actress Sayali Sanjeev is playing the lead character Sharvari opposite actor Suyash Tilak who is playing Shantanu.
According to recent circumstances, Shantanu had been trying to cancel his marriage with Sharvari. But as shown in this latest video on Colors Marathi's official Insta handle, it seems it was all just a prank.
Shantanu was just doing a prank with Sharvari, pretending to disagree about their marriage. Where in reality he wanted to marry her. But this prank has caused a great misunderstanding and mess. Thus, now Shantanu is trying to convince Sharvari to find a way to clean this mess.
Overall, it is clear that we'll soon be seeing an online wedding on our TV screen. Thus, fans are excited to see Suyash and Sayali getting hitched on screen, as this show has become famous in such a short time.
Image source: Instagram/colorsmarathiofficial