Smita Patil's 33rd Death Anniversary: The Iconic Marathi Beauty Who Took Over Bollywood
Tribute legendary Marathi actress Smita Patil on her 33rd death anniversary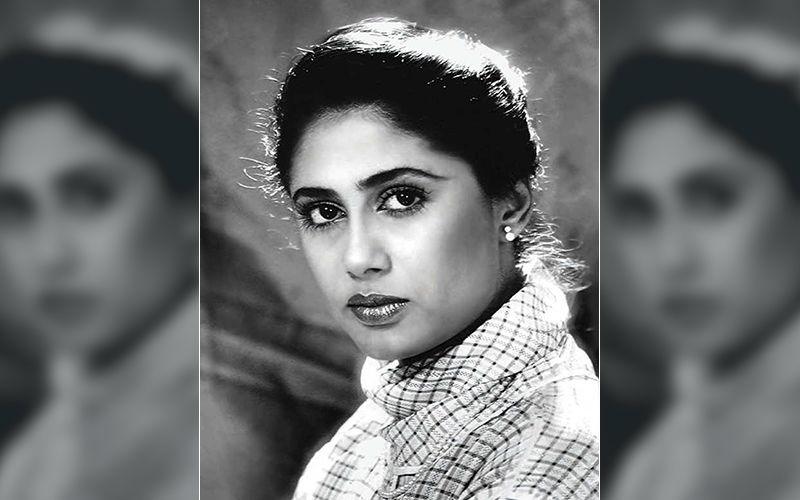 With hit films like 'Manthan', 'Aakrosh', 'Chakra', 'Aakhir Kyon', 'Nazrana', 'Earth', and 'Bhumika' to her name, a young and talented actress left us with a talent void 33 years ago.
Smita who ruled parallel cinema breathed her last on 13 December 1986 at the age of 31. In a short span of 10 years, she worked in 80 films creating a history! With 2 National awards and One Padma Shri, Smita Patil redefined norms of actresses.
In her early career, Doordarshan director impressed by her profile appointed her as a Marathi newsreader. Smita was handpicked by Shyam Benega from her FTII diploma batch for two back to back films, one of which was the National Award-winning film, 'Bhumika'.
Raj Babbar and Smita were quite the element for news back in their days. Smita was tagged as a home-breaker for dating a married man. Her family, media, and society did not support her in her trying time. Nevertheless, their relationship cemented into marriage and then a child, Prateek! Post-partum, Smita contracted a viral infection that soon took a toll on her health causing death due to brain infection, in just 15 days of her new motherhood.
This talented actress set an example for many budding talents in the industry. She was popular for her smile, her acting, her diction, her charm, and her unique personality. She was a dusky and slim beauty in an era where fair and curvy was a trend.
She worked with Amitabh Bachchan, Rajesh Khanna, Naseeruddin Shah, Amol Palekar, and many more legendary actors. They were not just Smita's great friends, Smita shared concern and respect for them. As per a leading newspaper, she even had a premonition about Amitabh Bachchan's lethal accident on the sets of 'Coolie', which shows the care and concern she had about her close linked friends and family.
On this date, three decades post her sad demise, we still remember Smita for her strong personality, passion for performing arts and her great affinity with her friends in the industry.



image source:-instagram/peepingmoonmarathi