Sonalee Kulkarni Starrer Vicky Velingkar Now On Amazon Prime Videos
Sonalee Kulkarni's blockbuster movie ''Vicky Velingkar'' is all set to come on the OTT platform, Amazon Prime Videos.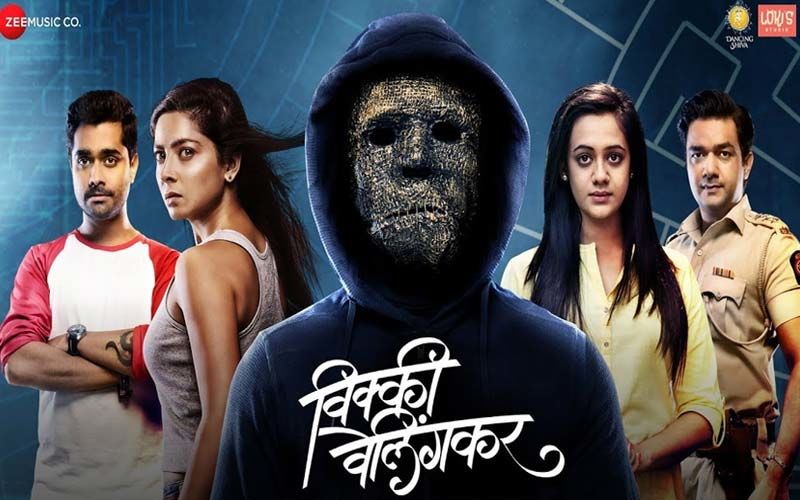 Sonalee Kulkarni has always given us an outstanding performance in all of her movies. From working in the romance genre to action movies, the actress has never once failed to amaze everyone with her exceptional acting.
Sonalee Kulkarni has never disappointed the audience with her amazing movies and acting and 2019 released Marathi movie ''Vicky Velingkar'' being one of them has made a special heart in every thriller-loving audience. Vicky Velingkar which got released on 6th December 2019 and became a huge hit on the big screen, many audiences showered it with love and support.

Now the latest is that Sonalee Kulkarni's thrilling blockbuster ''Vicky Velingkar'' is now ready to have a powerful entry on the OTT platform, Amazon Prime Videos. During this COVID-19 pandemic, while theatres are closed many actors and directors have been releasing their new and old movies as well as web series to such OTT platforms and making keeping the audience entertained.
This happy news of Vicky Venlingkar coming on the OTT platform was shared by the official Twitter account Gseams. Gseams shared a video of the scenes from Sonalee Kulkarni's Vicky Venglikar and wrote,''विकीला नक्की कशातून बाहेर पडायचंय? हे जाणून घ्यायचं असेल तर 'विकी वेलिंगकर' पाहा फक्त @PrimeVideoIN वर @meSonalee @sangramsamel @spruhavarad @VarmaSaurabh @arjunsbaran @Kartikgseams''.
Vicky Venglikar is a thriller drama movie telling the story of a struggling comic book artist, Vicky Venglikar (Played by Sonalee Kulkarni) who gets accidentally entangled in a peculiar murder mystery. To know more about the story of the movie, go and download the Amazon Prime Video app and watch the movie for free.




Image source: Youtube/ZeeMusicMarathi