Subodh Bhave And Sonalee Kulkarni Make A Contribution To The Coronavirus Relief Fund
Marathi celebrities rush to the rescue of Maharashtra to fight the coronavirus pandemic.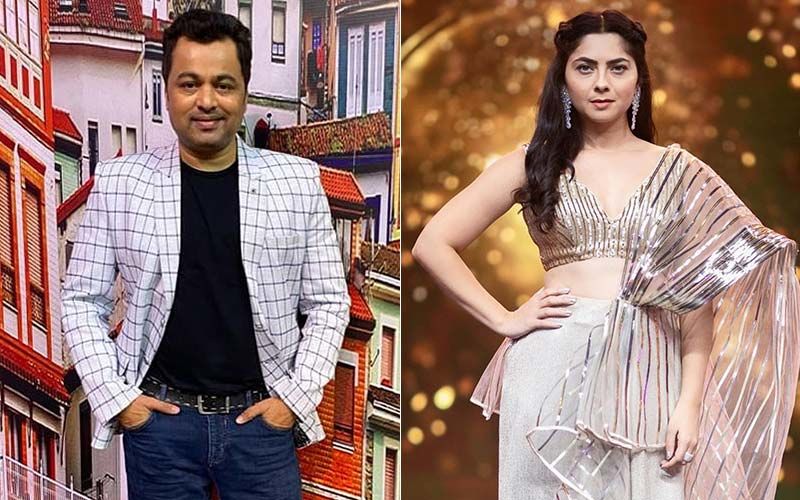 The outbreak of Coronavirus has led to the lockdown across Maharashtra. This has impacted adversely on the daily wage earners and the economically weaker sections of the society. There is also a tremendous amount of pressure on the financial reserves of the state. The impact of Covid-19 is far serious on the economy and businesses.
Marathi celebrities having a number of followers and fans are trying to spread awareness on raising funds to help the state. Fans have responded to their posts and even shared screenshots of their contributions.
The actors took it to their Twitter handles to share the updates:
मी देवाचे आणि माझ्या आई-बाबाचे आभार मानते की ह्या कठीण परिस्थितीत माझ्याकडे रहायला घर आहे.
चार पैसे,माणसं आहेत.
ज्यांची पोटं हातावर आहेत त्यांच्यासाठी काहीतरी करावं म्हणून मुख्यमंत्री सहायता निधीमध्ये यथाशक्ती रक्कम जमा केली आहे.
ती किती आहे यावर चर्चा होवू नये म्हणून सांगत नाही. pic.twitter.com/odgjYy93Ef

— Sonalee (@meSonalee) March 29, 2020
*Chief Minister's Relief Fund-COVID 19*

*State Bank of India,*
Acc number : 39239591720

Branch - Mumbai Main Branch,
Fort Mumbai 400023

Branch Code - 00300

IFSC CODE- SBIN0000300

आत्ता गरज आहे आपल्या लोकांसाठी पुढे यायची,
मी आलोय,तुम्हीही या
एकत्र येऊन लढूया
जय हिंद

— Subodh Bhave (@subodhbhave) March 28, 2020
A good number of celebrities across various fields like sports, media, and entertainment are coming forward to fight the coronavirus pandemic with financial aid to the state. In Bollywood, many greats like Salman Khan, Varun Dhawan, Akshay Kumar, and Shahrukh Khan have lent their monetary support. Marathi celebrities have also joined the cause and have made a donation.
image source:-twitter/subodhbhave/meSonalee