Suyash Tilak Unleashes The Ghetto Fashion Swag In His New Photoshoot
Actor Suyash Tilak slays the Ghetto fashioned look with his new photoshoot.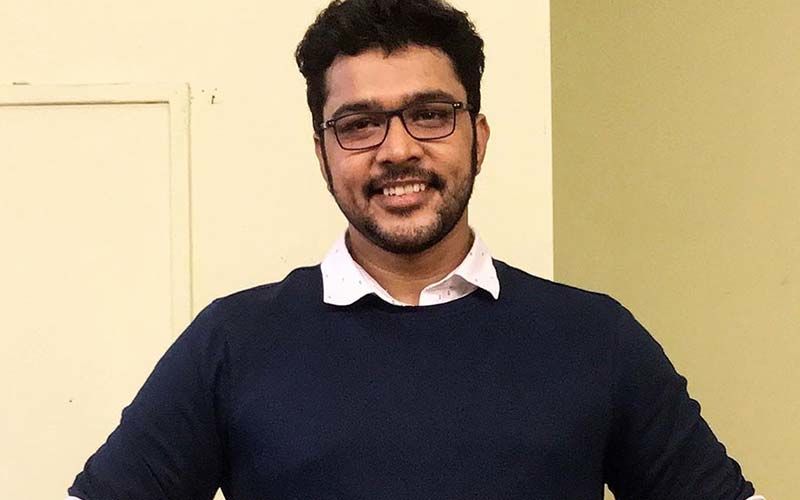 Some people don't post pictures of themselves on social media every time, but the one picture they post after a long time surely fills the gap of all the pictures. One of those people is actor Suyash Tilak. After a long time today, Suyash posted a picture of himself on his Insta handle.
Suyash's swaggy look in this Ghetto fashioned picture is splendid. His white hoodie looks awesome on him.
Suyash has proven that, if you have a perfect physique like him anything would suit you perfectly. He has slain the Ghetto street look with a perfect combination of a white hoodie with brown sunglasses and his trimmed beard gave him a superb swaggy look. Also, the Graffiti on the wall behind him enhanced his look.

His comment section is filled with praise from his fans. His female fans are dropping hearts for him and have gone crazy for him.
Suyash is one of the most talented actors in the Marathi industry. He recently made his debut in Bollywood with his Hindi film Khaali Peeli. He is currently working as the lead character in his newly started Marathi TV show Shubhmangal Online, where he played the character, Shantanu. This serial is gaining so much love from his fans and audience.



Image source :instagram/suyashtlk/