Tejashree Pradhan's New Gym Look Takes Fitness To An All New Level
Actors like Tejashree who keep themselves healthy and fit are becoming idol and inspiration for youth to strive for a fit and healthy life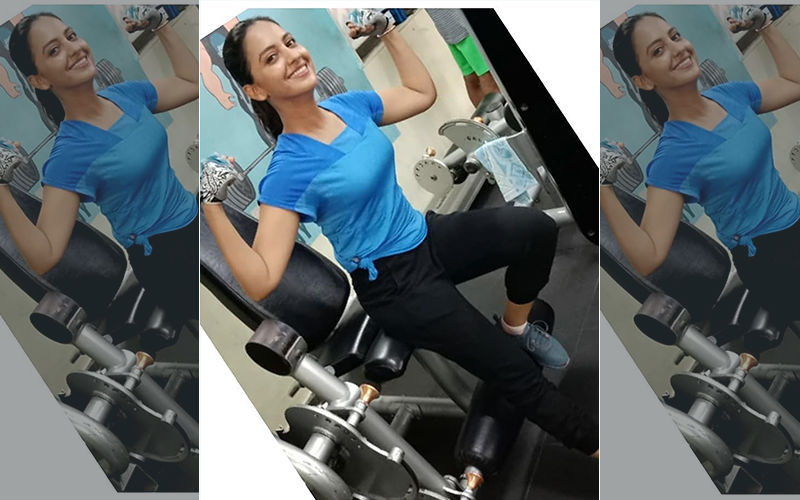 Actors find it essential to keep themselves fit and maintained to be able to perform any kind of a role or dance with ease. Actors also work unusual hours that leads to an unhealthy lifestyle which makes it all the more essential to keep themselves fit. Tejashri Pradhan is trying to push her usual limits and explore her thresholds of physical activity.
She recently posted her new gym look on social media. Tejashree is well known for her lead in the Marathi television series 'Honar Sun Me Hya Gharchi' and 'Agabai Sasubai', so her this action avatar was something unpredictable.
Tejashree posted her gym look on Instagram with quote "It is a shame for an individual to grow old without seeing the beauty and strength of which his body is capable" by Socrates. Her gym body is fit and well-toned and inspires her audience to be fit.
Actors like Tejashree who keep themselves healthy and fit are gaining popularity in the youth that is inclined towards fitness and health. Tejashree's fitness enthusiasm is giving rise to speculation if she is preparing herself to fit in a new role.
Image Source:- instagram/tejashripradhan