Tejaswini Pandit Starts Her Brand New Production House Creative Vibe
Tejaswini Pandit turns producer, will co-produce a web series with Santosh Kher.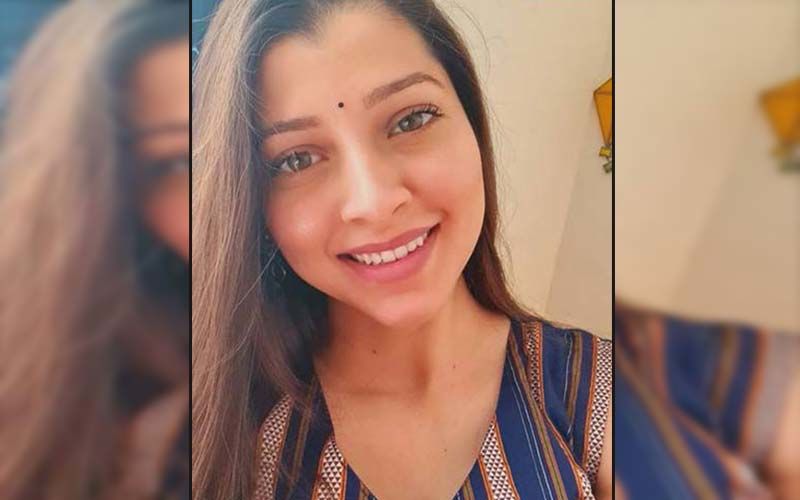 The actress Tejaswini Pandit is the Marathi artiste who turns producer. Tejaswini has started a production house called 'Creative Vibe' in partnership with her friend Santosh Kher.
The actress declared her foray into film and web-series production on her birthday. She also added that their first project is yet an untitled Marathi web series and is planned to be released on the Planet Marathi OTT platform.
Tejaswini narrated about her new venture and said, "This year's birthday is special to me. I am entering a new field and I am very much looking forward to accepting this new responsibility. Not only limited to our Maharashtra, but I would also like to entertain audiences from all over the world. So, naturally, I want to work on creative, excellent, and innovative content and in this, I will mainly give opportunities to novices. I want to handle new topics without having to be molded or stuck in a frame."
The actress also revealed that her new venture will also do some commercial films. Tejaswini and Santosh's 'Creative Vibes' also looking forward to producing some experimental, art-house films and shows. Tejaswini also said that she will continue acting because acting is her first love. She further added that - "For our very first project, we have got the support of Planet Marathi. We hope we can entertain the audience through Creative Vibe."

Whereas, Planet Marathi chairman and managing director Akshay Bardapurkar also praised Tejaswini and said-"Tejaswini is a good actress. We have seen her creativity many times through her acting, her fashion brand. This creativity in her will definitely be used for Creative Vibe. We are very happy that Tejaswini's first project will be screened on Planet Marathi OTT."
Meanwhile, on the work front, Tejaswini Pandit last appeared in MX Player's supernatural thriller web series Samantar (2020) with Swwapnil Joshi.
Image Sources: Instagram/tejaswini_pandit