Umesh Kamat Tells You What Are The Festive Essentials With His Recent Traditional Look
Have a look at all the essentials you need for a trendy festive look with actor Umesh Kamat's latest traditional look.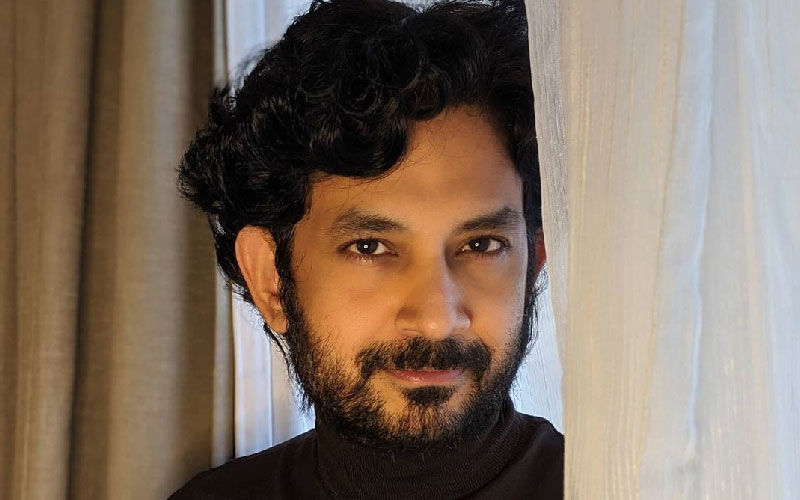 The festive season always calls for shopping, as people buy various traditional clothes to celebrate Diwali. People buy so many different types of traditional clothes and sometimes get confused by the amazing variety of clothes every year. Thus, to give advice to his fellow guy fans for their traditional looks, actor Umesh Kamat has come up with some festive essentials with his latest post on Instagram.
Umesh is ready for the coming festive season, judging by his perfect traditional look. He looks absolutely dashing and handsome as always in this new look.
This is an amazing creative traditional look for Diwali. Umesh's long maroon Kurta with a stunning maroon has a trendy and elegant touch to it. Umesh gave a nice example for a festive look with this creative look. His black sandals and blue jeans look great on his Kurta. With his perfectly trimmed beard and well-set hair, Umesh looks more dapper. His female fans have turned his comment box red by dropping hearts in comments.
This look of Umesh really stated the essentials of a trendy festive look for men. Talking about his work, Umesh will soon be meeting fans in the character of Dr. P.S. Ramani with his upcoming Marathi biopic Taath Kana. This film is based on the life of the world's greatest Neuro spinal surgeon and writer Dr. Premanand S. Ramani.
Image Source:Instagram/umesh.kamat