Veteran Actor And Popular Mimicry Artist Madhav Moghe Passes Away Due To Cancer
RIP Madhav Moghe, the veteran mimicry artist and actor passes away after a battle with stage three cancer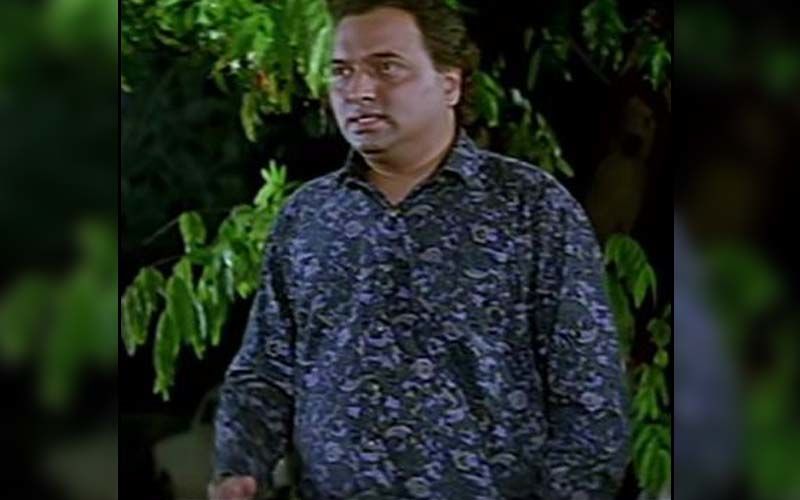 The veteran mimicry artist and actor Madhav Moghe was very popular for his mimicry of legendary actor Sanjeev Kumar. Besides, Sanjeev Kumar, he also entertained by mimic actors like Utpal Dutta and Rajkumar. He won a lot of awards by emulating the actor in many comedy shows and stage shows across the globe. Madhav Moghe passed away on July 11th, Sunday. Moghe had entertained the audience by his appearances in movies such as 'Damini', 'Ghatak', 'Vinashak', and 'Partner' among few. Apart from big screens, he was also a part of many comedy shows on the small screen and was known for his mimicry of Thakur from the classic cult film 'Sholay'.
Madhav Moghe, being an actor and a mimicry artist, he also hosted many stage shows across the globe with many acclaimed artists. He has worked in several Hindi and Marathi Movies with many TV Shows.
Reportedly, Madhav Moghe's wife also passed away this year in June she was suffering from some kidney-related issues and was on dialysis.
The news of Madhav Moghe's demise was confirmed by his daughter Prachi Moghe. She said - "After the death of my mother on June 21, my father got very ill. He stopped eating and drinking and he was feeling very weak. So, after completing the 13th day ritual of my mother's death, he was admitted to Bombay Hospital for treatment, he was diagnosed with lung cancer. The cancer was in its final stage and there was no hope of survival. The doctors asked to take him home. I brought him back home yesterday and he died at 6.00 am today."
The renowned singer and mimicry artist of the Indian film Industry Sudesh Bhosle, worked in several stage shows with Madhav Moghe also paid his condolences to Madhav Moghe and said - "I considered him as my guru. I also learned from him how to do comedy and anchoring. I also learned how to deal with the audience in the middle of the running show if their behavior is not right. He was a very nice person and was also very upset with the situation arising out of corona and lockdown for the last one and a half years."
Madhav Moghe has last appeared in the 2011 film 'Jaana Pehchana' that starred Sachin Pilgaonkar, and Ranjeeta Kaur in lead roles. May his soul rest in peace.
Image source: IMDb