Zholzhal: Ajinkya Deo's Comeback On Marathi Silver Screen After 4 Years All Set For Release In May 2020
Zholzhal is a Marathi comedy film in which Ajinkya Dev will appear in the role of an honest and dutiful police officer 'Abhimanyu Shinde'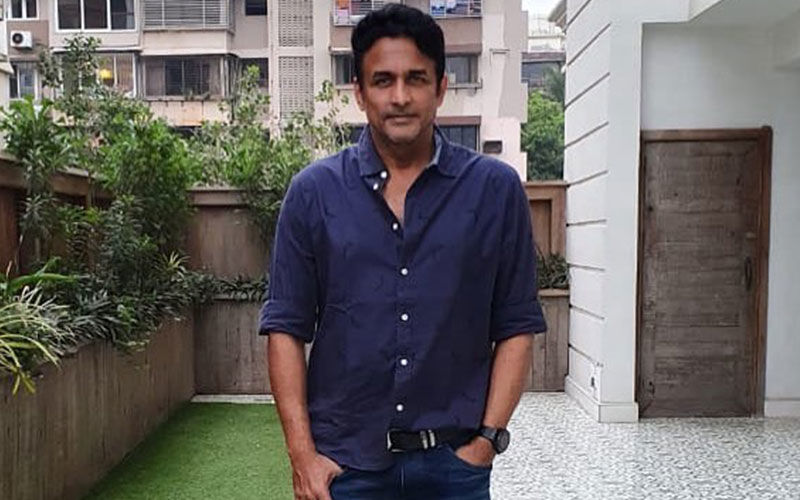 Veteran actor Ajinkya Dev, who has rocked Marathi cinema for the past two decades will soon be seen in the movie Zholzal. This is Ajinkya's comeback to silver screen of Marathi cinema after four years. In this upcoming Marathi film, Ajinkya Dev will be seen in the role of a police officer, Abhimanyu Shinde.
Ajinkya's well-toned body and dashing personality fit the bill of a daring and courageous police officer. While the actor is all over the news today, he is sharing the news on his Twitter handle through these press releases! The film is coming to the audience on May 7, directed by Manas Kumar Das.
Ajinkya Dev has worked in a number of Bollywood and Hollywood films like Ek Krantiveer: Vasudev Balwant Phadke, Maherchi Sadi, and Lapandaav he outshined his film record with his latest films Bombairiya and Tanhaji: The Unsung Warrior.
He has created a unique identity for himself and has played an important role in the recent film Tanhaji. Zholzhal is a Marathi comedy film in which Ajinkya Dev will appear in the role of an honest and dutiful police officer 'Abhimanyu Shinde'. Nagpur Adhiveshan was Ajinkya's last mainstream Marathi cinema.

Image Source:- Instagram/ajinkkyardeo