'My Name Is Chang And I'm Not Coronavirus,' Says Singer Meiyang Chang Recounting Racist Encounter - WATCH
After revealing his ordeal with two bikers who called him Coronavirus, Meiyang Chang has now released a video talking about the racism he has faced all his life and how it is not cool.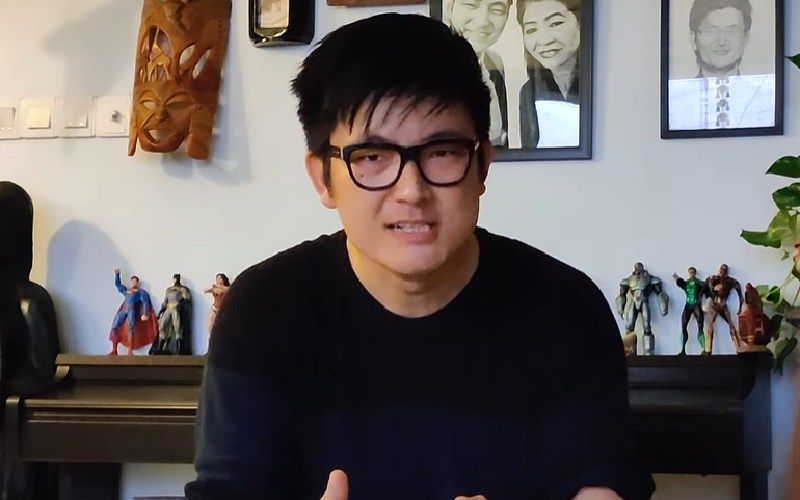 Coronavirus originated in China and people all across the globe are bearing the brunt. However, instead of dealing with the situation wisely, there are some who are indulging in racism. The recent celebrity who was subjected to racism is singer and host Meiyang Chang. In his latest interview, he revealed an incident where two bikers called him 'Coronavirus' when he stepped out for his jog due to his appearance. Now, he had released a video in which he has spoken about the casual racism he has suffered all through his life and how it is not cool.
In the video titled, My Name Is Chang and I am not Coronavirus, Meiyang starts with the song 'Chehra Kya Dekhte Ho, Dil Mein Utar Ke Dekho Na'. He then goes on to narrate the story of a man who has been ignoring racist remarks since childhood. From getting called 'Ching Chong', 'Hakka Noodles', 'Nakli Maal' and more, Chang says that he has taken it all. But further, he says that it is because this kind of racism, not just him, people from Northeast India are also suffering.
Meiyang cites examples of Northeast Indians residing in different parts of the country who are being subjected to racism and suffering the most because of it. As Coronavirus outbreak has created panic like situation in India, Northeast Indians are being dragged out of their homes or being spat upon just because they look a little different. Watch the video below:
It is definitely not cool. And we hope this video of Meiyang Chang is considered as an eye-opener by all!