9XM Song Secret Episode 14 With Akasa Singh
Here's the 14th episode of 9XM Song Secret. Our guest this time is rockstar from the music industry, Akasa Singh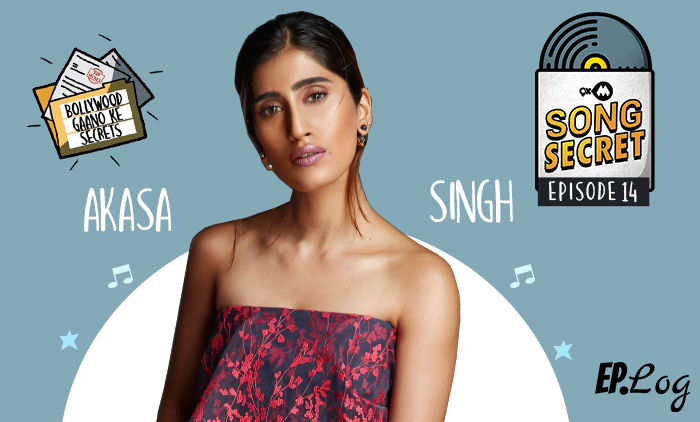 And we are back with 9XM Song Secret- a weekly podcast featuring Bollywood music composers and singers who share the secret behind their hit songs. 9XM Song Secret is hosted by singer Shefaali Juneja.
For our 14th episode of 9XM Song Secret, we have the rockstar from the music industry Akasa Singh.
The singer has shared some really interesting secrets behind her song "Aithey Aa" like how she was on medication when she got a call from Vishal-Shekhar to reach YRF studio and dub the song. Also, how Vishal informed her a day prior of the release that her voice is finalised. And how the same story repeated for her song "Dil Na Jaaneya" from the movie Good Newwz.
She also spoke about her recent release "Naiyyo" and how she approached Raftaar for the collaboration. Enjoy this episode of 9XM Song Secret.
9XM Song Secret Podcast is distributed by our podcast partner Ep.Log Media. The Podcast is available on all leading audio streaming platforms. Subscribe to 9XM Song Secret Podcast & listen to the episodes on Ep. Log Media website and enjoy new episodes, on all leading audio streaming platforms!