9XM Song Secret Episode 7 With Rekha Bhardwaj
Check out the 7th episode of 9XM Song Secret. Our guest this time is Indian classical singer, Rekha Bhardwaj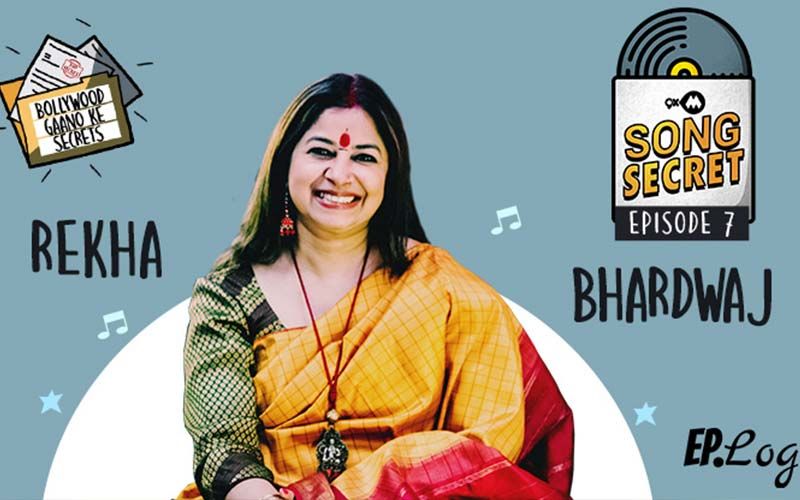 India's most popular Bollywood music destination - 9XM- announces the launch of its latest podcast called '9XM Song Secret'. Launched on June 7 2020, 9XM Song Secret is a weekly podcast featuring a streak of acclaimed Bollywood music composers and singers who will be spilling out their secrets behind their chartbuster songs. With singer Shefaali Juneja as the host, 9XM Song Secret's guest for the day is Rekha Bhardwaj.
In our 7th episode of 9XM Song Secret, Indian Classical and playback singer Rekha Bhardwaj shares how she got her first Bollywood break. She further revealed that her filmmaker husband Vishal Bhardwaj and Gulzar Sahab specially created 'Ishqa Ishqa' album for her. Interestingly, Rekha recorded the soulful hit 'Kabira' in Kashmir with composer Pritam and director Ayan Mukerji on Skype! Enjoy listening to this episode of 9XM Song Secret.
9XM Song Secret Podcast is distributed by our podcast partner Ep.Log Media. The Podcast is available on all leading audio streaming platforms.
9XM Song Secret Podcast is also promoted across the social media platforms of 9XM and 9X Jalwa.