9XM Song Secret Podcast: Episode 15 With Nikhita Gandhi
Here's the 15th episode of 9XM Song Secret. Our guest this time is talented singer Nikhita Gandhi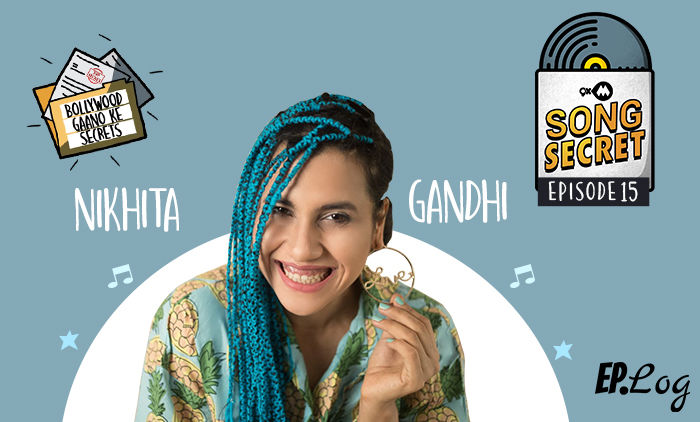 And we are back with 9XM Song Secret- a weekly podcast featuring Bollywood music composers and singers who share the secret behind their hit songs. 9XM Song Secret is hosted by singer Shefaali Juneja.
On this episode of 9XM Song Secret, we have amazingly talented singer Nikhita Gandhi.
She shares the secret behind her song "Qaafirana" from the movie Kedarnath, a song composed by Amit Trivedi and how nervous she was while singing her part in the song.
She also tells us about her time when she used to sing song scratches for composer Pritam and eventually made her debut with Raabta.
Listen to her talk about "Beech Raste" by Salim-Sulaiman and also her new single "Jhalle Kalle" which was shot during the lockdown with just 5 people.
Enjoy this episode of 9XM Song Secret.
Listen on

Image Source - Team 9XM