9XM Song Secret Podcast: Episode 16 With Shefali Alvares
The next episode of 9XM Song Secret Podcast is finally out! In Episode 16, our guest this time is talented singer Shefali Alvares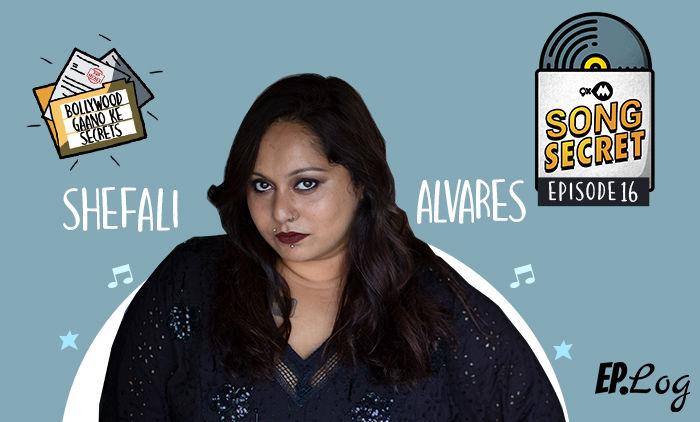 The next episode of 9XM Song Secret Podcast is finally out! After an interesting and entertaining episode of 9XM Song Secret Podcast with Qaafirana singer Nikhita Gandhi, we are back with our next episode. 9XM Song Secret is a weekly podcast featuring Bollywood music composers and singers. Hosted by singer Shefaali Juneja, on 9XM Song Secret Podcast, Bollywood singers and music composers share the secret behind their hit songs which have managed to entertain fans. In Episode 16, our guest this time is talented singer Shefali Alvares.
On this episode of 9XM Song Secret, we have an amazing singer with different singing style Shefali Alvares.
The voice behind "Badtameez Dil" from the movie Yeh Jawani Hain Deewani. She has shared some really amazing secrets behind her song "Subha Hone Na De" from the movie Desi Boyz, like how her friend contacted her on Facebook and told her that her song was on TV.
Another romantic secret... while dubbing "Mohabbat Buri Bimari" her husband was standing next to her! Plus lots more in this fun episode of 9XM Song Secret. Enjoy and do share your feedback on 9XM Social Media handles.
Image source: Team 9XM