9XM Song Secret Podcast: Episode 20 With Shaan
Here's the latest episode of 9XM Song Secret. Today our guest is the super talented singer with a melodious voice, Shaan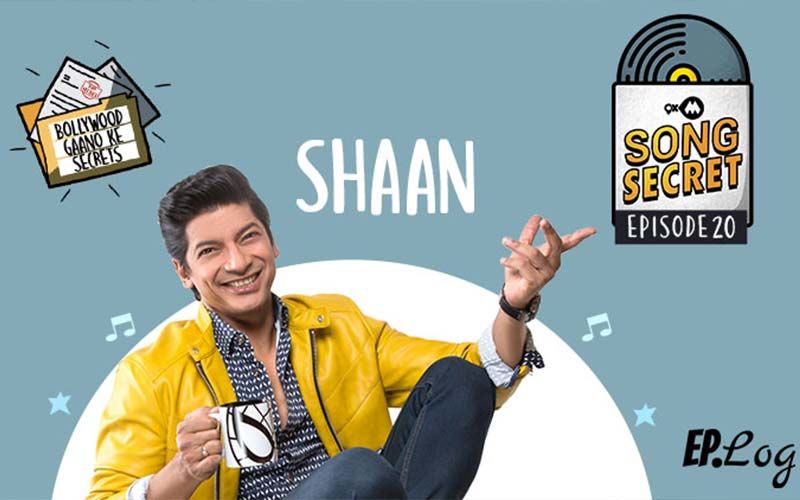 And we're back with another episode of 9XM Song Secret. In this episode of 9XM Song Secret we have the 90s sensation and king of romantic songs- Shaan.
Shaan shares secrets behind our all time favourite songs like 'Tanha Dil' 'Musu Musu' and 'Hum Bewafa' . Jitne songs amazing hai utne hi in songs ke peeche ke secrets hai.
One of the secrets for 'Tanha Dil' is that the inspiration came from Japanese flute piece sent by the composer Ram Sampath. He also shared the story behind shooting 'Tanha Dil' .
Also, the secret behind his first playback 'Musu Musu' from the movie Pyaar Mein Kabhi Kabhi was recorded in 20-25 minutes. Last but not the least, how 'Hum Bewafa' which was originally sung by Kishore da was released in Western style.