9XM Song Secret Podcast: Episode 28 With Dev Negi
The next episode of the 9XM Song Secret Podcast is finally out! After an entertaining session with lyricist Mohsin, our very next guest on Episode 28 is singer Dev Negi.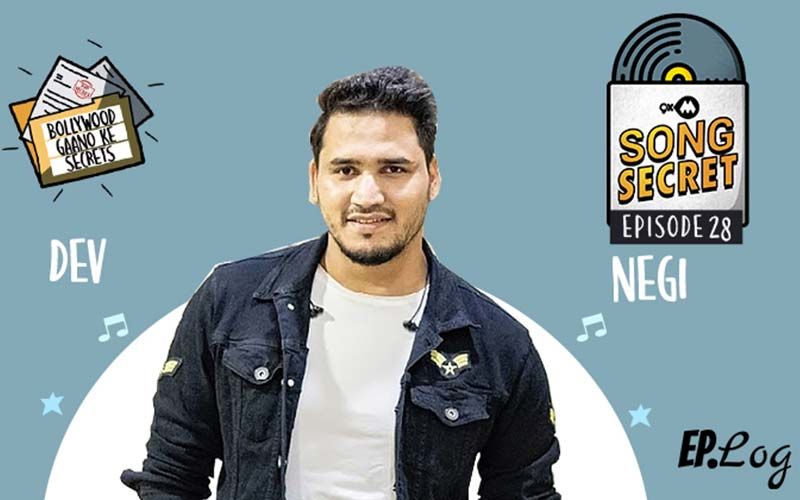 On this episode of 9XM Song Secret, we have the amazing singer Dev Negi. The talented singer is the voice behind super hit songs like Sweetheart from Kedarnath, Sweety Tera Drama, Badri Ki Dulhania, and Teri Bhabhi. His playlist is full of upbeat numbers and they are entertaining.


Dev Negi shared the secret behind his song 'Sweetheart'. He got a call from music composer Amit Trivedi to dub the song. Before the scale was a little low but then eventually the team worked according to Dev's scale. The song Sweetheart was Dev Negi's first song with the most popular music composer, Amit Trivedi. It was his first time working with the music composer. Another secret behind this song is that it was a little on the romantic side. Although the singer has sung peppy and up-beat songs in the past, with the song Sweetheart, he got an opportunity to sing something different and try something unique.


Dev Negi also revealed a secret about his life-changing Badri Ki Dulhania. The song is composed by Tanishk Bagchi and sung by Dev Negi. The song was a 'life-changing' one for Dev Negi because he was singing and performing in the music industry since 2012, but it was after Badri Ki Dulhania that he received massive recognition.


Aren't these some mind-boggling secrets shared by the talented singer? Listen to the full episode of 9XM Song Secret, Episode 28 to know all the secrets behind Dev Negi's popular hits.