9XM Song Secret Podcast: Episode 67 With Talented Punjabi Singer, Dilnoor
Episode 67 of 9XM Song Secret Podcast is now out! And this time, we have the very talented Punjabi singer, Dilnoor gracing the show.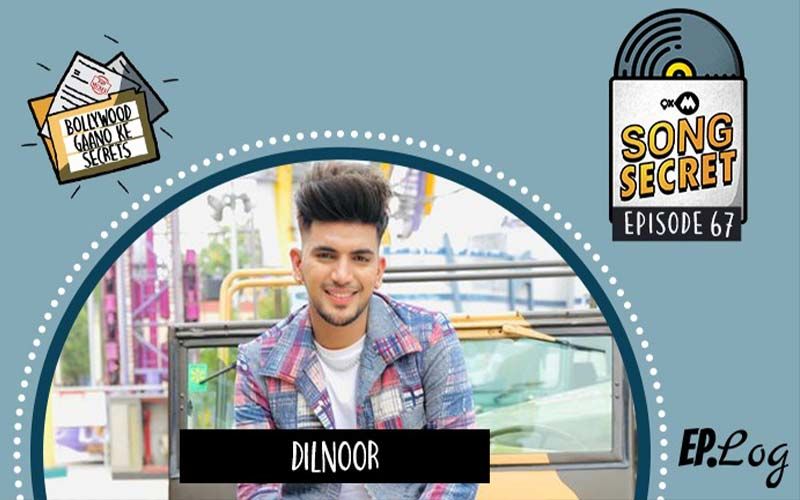 Episode 67 of 9XM Song Secret Podcast is now out! In this episode, we have the talented Punjabi singer Dilnoor. He speaks about his songs 'Koi Hor' and 'Asla' - which have been climbing up the popularity charts with each passing day.
In the episode, Dilnoor shares an interesting fact related to his song. 'Koi Hor' was written by Gurnazar Chattha for someone else. But the singer liked the song so much that he decided to sing it himself. Dilnoor says he got a female part added to this song as well - later sung by Afsana Khan.
Dilnoor shares more anecdotes and lessons he learnt in his journey on this latest episode of 9XM Song Secret hosted by Shefaali Juneja.
Whilst you can watch the show on TV, you can also listen to the entire podcast on the
EP Log Media
website, and across all leading audio streaming platforms as well.