9XM Song Secret Podcast: Episode 71 With The Talented Singer Jyotica Tangri
Episode 71 of 9XM Song Secret Podcast is now out! And we have the very talented singer, Jyotica Tangri gracing the show.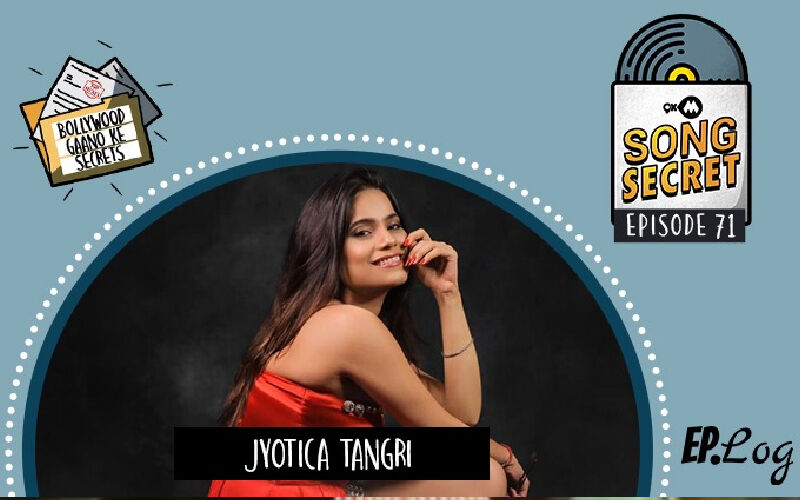 On this podcast of 9XM Song Secret, we have an amazingly talented singer with a beautiful voice Jyotica Tangri. She is popularly known for her songs 'Ishq De Fanniyar', 'Kanda Kacheya Ne', and 'Ek Diamond Da Haar'. During the show, Jyotica uncovered the interesting story behind her song 'Ishq De Fanniyar'. The singer revealed that before she sang the song there were about 5-10 singers who tried singing for the same song but her voice was selected for the same.
She also shared the story behind 'Ek Diamond Da Haar', composed by Meet Bros and revealed that she had a lot of fun while recording the song. She shared more secrets but for that you have to listen to the whole podcast of 9XM Song Secret hosted by Shefaali Juneja.
Whilst you can watch the show on TV, you can also listen to the entire podcast on the EP Log Media website, and across all leading audio streaming platforms as well.


Image Source: Team 9XM