9XM Song Secret Podcast: Episode 73 With Amaal Malik
Episode 73 of 9XM Song Secret Podcast is now out! And we have amazing composer, singer and a lyricist Amaal Malik, gracing the show.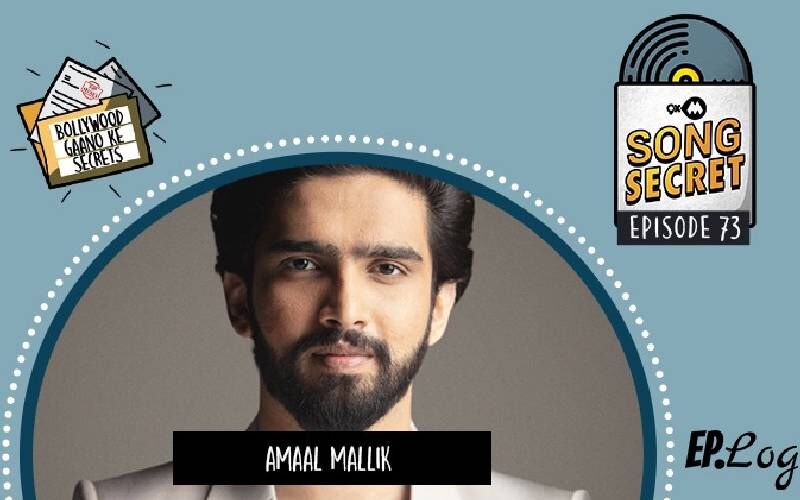 On this episode of 9XM Song Secret we have an amazing composer, singer and a lyricist Amaal Malik. Amaal in a candid chat shared secrets behind his songs like Sooraj Dooba Hai, Bol Do Na Zara, Yeh Aaina and his latest release which is stealing everyone's heart Pyaar Ek Tarfa. During the journey of the song Sooraj Dooba Hai from the movie Roy, Amaal was experimenting with the EDM music which turned out to be a super duper hit.
Amaal also shared that during the making of the song Pyaar Ek Tarfa he gave his heart and soul as this song was made 1 year back and the most interesting part is that during Pyaar Ek Tarfa shooting, Amaal broke his his own car's glass for that accident scene.
For more such interesting secrets do stay tuned to the latest episode of 9XM Song Secret hosted by Shefaali Juneja.
Whilst you can watch the show on TV, you can also listen to the entire podcast on the
EP Log Media
website, and across all leading audio streaming platforms as well!
Image source: 9XM Team