9XM SoundcastE: Episode 122 With The Popular Band Euphoria
Episode 122 of 9XM SoundcastE is out! Our guests on this new episode are the members of '90s iconic band Euphoria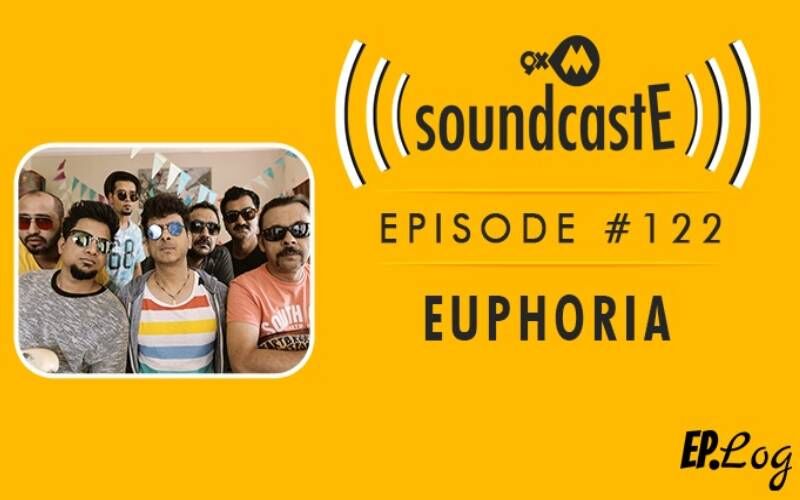 Episode 122 of 9XM SoundcastE is out! Our guests on this new episode are Euphoria lead vocalist Dr. Palash Sen along with DJ Bhaduri, Prakash Trivedi, Vishal Mehta. Dr Palash Sen and Euphoria band members in a candid chat with Host Eva Bhatt talked about the 'indi-pop' scene of the 90s, in India.
The band also talked about their eventful journey of creating back-to-back iconic hits like 'Dhoom Pichak Dhoom', 'Maeri', 'Aana Meri Gully' to creating 7 tracks for their latest album 'Sale'. They have always believed in experimenting with their music, keeping it real & original.
A must-listen for all music lovers, as the band brings out some of their most nostalgic songs, along with some helpful tips for aspiring musical talent.
Music Label courtesy:
Sufiscore
Whilst you can watch the show on TV, you can also listen to the entire podcast on the EP Log Media website, and across all leading audio streaming platforms as well!



Image source: Team 9XM