9XM SoundcastE - Episode 3 With Guru Randhawa
9XM has launched 9XM SoundcastE, a weekly podcast featuring Bollywood composers, musicians and singers, where they will share their mantra's for success. In the upcoming episode, watch out for singer-composer Guru Randhawa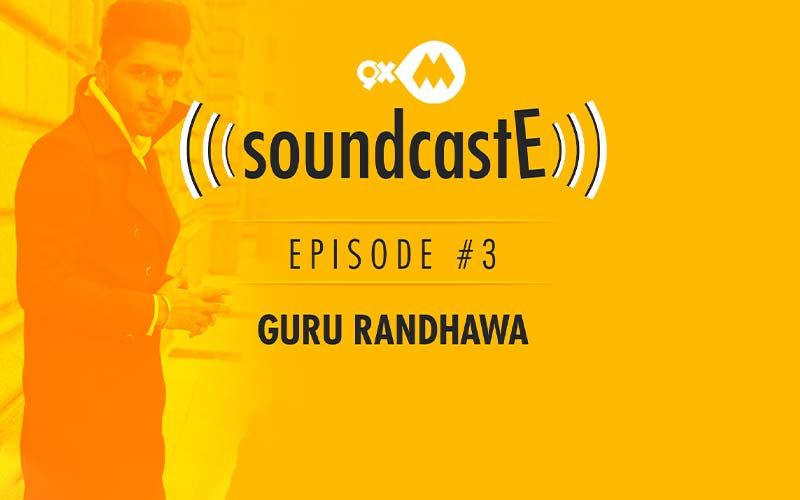 Host Eva brings out a very different side of an Artist who is a brand in himself, extremely popular for his upbeat songs like Suit Suit Karda, High Rated Gabru, Slowly Slowly and has earned an enviable status in the Bollywood music industry, today.
Guru Randhawa, who rarely does interviews, has spoken about everything - his journey from his hometown Gurdaspur to Mumbai to Miami (his latest collaboration with Pitbull) and his simple approach for dealing with success and failure. He also gives an insight into the business of pop music. (Market trends, ground reality & Target Audience) Guru's perception towards 'trolling' is quite interesting too. This is also his first interview with the 9X network.
Subscribe & listen to the full podcast. Also tell us how you liked this episode, by dropping a short review (even if it's just one line) on our social media pages.
Host – eva_bhatt_devlekar (Instagram)

Subscribe 9XM SOUNDCASTE coz this is the podcast where music inspires.
Whilst you can watch the show on TV, you can also listen to the entire podcast on the EP Log Media website, and across all leading audio streaming platforms as well!
Image Source:-Team 9XM