9XM SoundcastE- Episode 43 With Neha Bhasin- EXCLUSIVE
In the upcoming episode of SoundcastE, we have the talented singer, Neha Bhasin sharing best ways to deal with the 'self-isolation' & its side-effects and how to utilize this period in the most productive way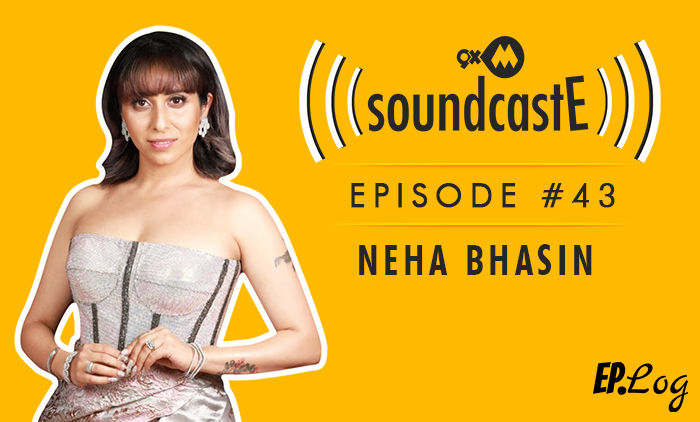 This week's episode of 9XM SoundcastE - the Podcast, features the fiery & feisty singer Neha Bhasin, talking to Host Eva Bhatt, remotely, during the current 'lockdown' conditions.
They talk about the best ways to deal with the 'self-isolation' & its side-effects and how to utilize this period in the most productive way. The 'Jag Ghoomeya' & 'Dil Diyan Gallan' singer talks about her latest album 'Folk Tales' that captures the spirit of 'Punjabiyat', smells of her roots and celebrates the different moods of life. She also sings a few of her favourite tracks from this album, exclusively on this podcast.
Listen to Neha Bhasin as she shares about her thoughts on the worldwide lockdown and how to cope up with your mental health, through music & meditation.
Subscribe to the free podcast on EPLOG.MEDIA, the website & enjoy new episodes, every week, on all leading audio streaming platforms.
@evabhattpodcast
Facebook: 9XM.in
Twitter: @9XMHaqse
Instagram: 9XMIndia
Whilst you can watch the show on TV, you can also listen to the entire podcast on the
EP Log Media
website, and across all leading audio streaming platforms as well!

Image Source:- Team 9XM