9XM SoundcastE: Episode 53 With Neeraj Shridhar
In the next episode of 9XM SoundcastE, we bring to you a fun chat with the versatile singer, Neeraj Shridhar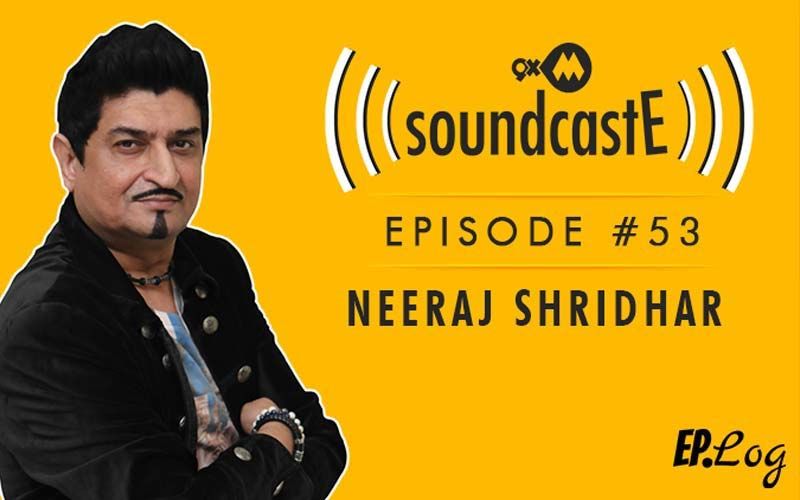 Here's our next episode of 9XM SoundcastE where we speak to some talented and famous celebrities from the world of music. Started as 'Bombay Vikings', now popular in Bollywood as the singer of chartbusters, Neeraj Shridhar, talks to Host Eva Bhatt, about his eventful journey from Jalandhar to Sweden to Mumbai.
He talks about the need for 'innovation' and creating your unique identity in the field of music, while talking about the trend of adding English lyrics to Hindi retro hits ('Kya Soorat Hai', 'Woh Chali') in the 90s. He talks about how some of his iconic hits were created when he sang for Pritam ('Cocktail','Bhool Bhulaiya', 'Love Aaj Kal'), Vishal & Shekar or SEL.
Listen to his amazing stories of meeting Dev Anand to Rishi Kapoor and some crazy 'backstage' anecdotes with Shah Rukh Khan & Salman Khan. Neeraj gives out some important tips for aspiring singers and newcomers in Bollywood.
Subscribe to the free podcast on EPLOG.MEDIA, the website & enjoy new episodes, every week, on all leading audio streaming platforms.
Write to the host - at eva.bhatt@9xmedia.in or Follow her on Instagram
@evabhattpodcast
Facebook: 9XM.in
Twitter: @9XMHaqse
Instagram: 9XMIndia
Music Label Courtesy:
'Hare Krishna Hare Ram', 'Character Dheela'
Eros – 'Tumhi Ho Bandhu'
Times Music – Mahi'
Tips – 'Allah Duhai'
Whilst you can watch the show on TV, you can also listen to the entire podcast on the
EP Log Media
website, and across all leading audio streaming platforms as well!


Image Source: 9XM Team