9XM SoundcastE: Episode 71 With Mithoon
We are back with yet another episode of 9XM SoundcastE and this time our guest is noted singer and composer, Mithoon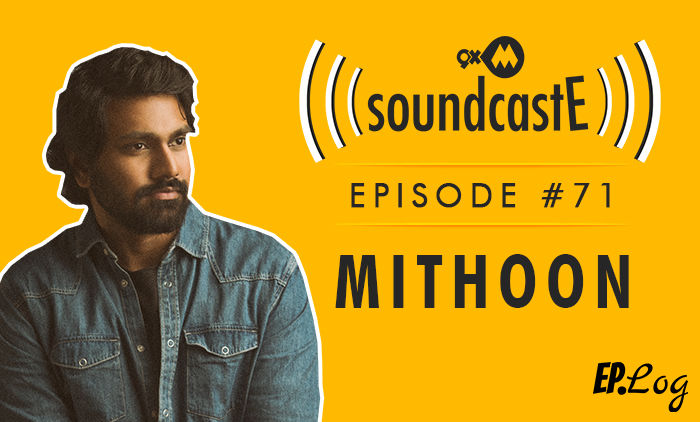 Here comes another episode of 9XM Soundcaste. This episode features Host Eva Bhatt's conversation with noted music composer-singer-lyricist, Mithoon, known for highly acclaimed Bollywood songs like 'Phir Mohabbat' (Murder 2), 'Tum Hi Ho'(Aashiqui 2), 'Tujhe Kitna Chahein' (Kabir Singh) & many more.
Hailing from one of the most respected, 'musical' families in Bollywood, (his grandfather & father being noted musicians who trained many aspirants & his uncle Pyarelal of the legendary duo, Laxmikant-Pyarelal), Mithoon talks about its rich influence on his musical understanding. He recalls certain interesting incidents and memories while working on his earlier compositions in Anwar ('Maula Mere Maula' & 'Tose Naina Lage'), Onir's Bas Ek Pal ('Tere Bin' & title track) & Emraan Hashmi starrer The Train ('Mausam')
He talks about the importance of believing in one's values & product, as an artist, giving instances from his personal experience in the industry. His strong belief in 'melodies' led him to offer ever-lasting songs despite the trend & 'instant hit' formulas of peppy numbers. His forthcoming project is the Ranbir Kapoor starrer 'Shamshera', under Yash Raj Films.
Whilst you can watch the show on TV, you can also listen to the entire podcast on the
EP Log Media
website, and across all leading audio streaming platforms as well!