9XM SoundcastE: Episode 75 With Daboo Malik
We are back with yet another episode of 9XM SoundcastE and this time our guest is multi-faceted artist Daboo Malik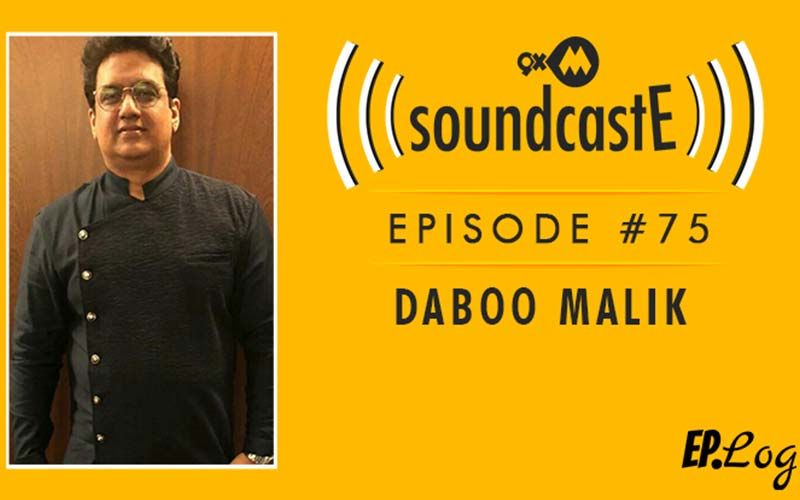 Here comes another episode of 9XM SoundcastE. Multi-faceted artist Daboo Malik talks to us, in this episode about his varied experiences, learning & his latest composition 'Kuchh Khwaab' feat. Sunidhi Chauhan.
Born to the legendary music composer of the 1940s, Sardar Malik & Bilquis Begum (sister of Hasrat Jaipuri), Daboo Malik shares some vivid childhood memories, some personal, some pensive, that will certainly move you. Why his parents kept them away from music, how his father's dream came true when Anu Malik received the National Award & how he slept holding the two Filmfare award statuettes, won by his sons, Armaan & Amaal Malik.
Composer of Bollywood hits like 'Thoda Sa Pyaar Hua Hai', 'Tum Ko Na Bhool Payenge', Daboo Malik has entered a new phase in his life, of creating some beautiful independent music under his own music label & YouTube channel MWM Entertainment.
Listen to the interesting story behind the making of the song & the video of 'Kuchh Khwaab', during the lockdown period, the Bengali version 'Na Bolo Kotha' & the Marathi version.
Daboo Malik's not-so-often heard story is a shining example of optimism & perseverance, worth listening to. Apart from music, Daboo Malik also shares some gems on the philosophy of life & the guidance he has shared with his sons.
Music courtesy:
MWM Entertainment
Whilst you can watch the show on TV, you can also listen to the entire podcast on the
EP Log Media
website, and across all leading audio streaming platforms as well!

Image source : 9 XM