9XM SoundcastE: Episode 81 With Armaan Malik
We are back with yet another episode of 9XM SoundcastE and this time our guest is the popular singer Armaan Malik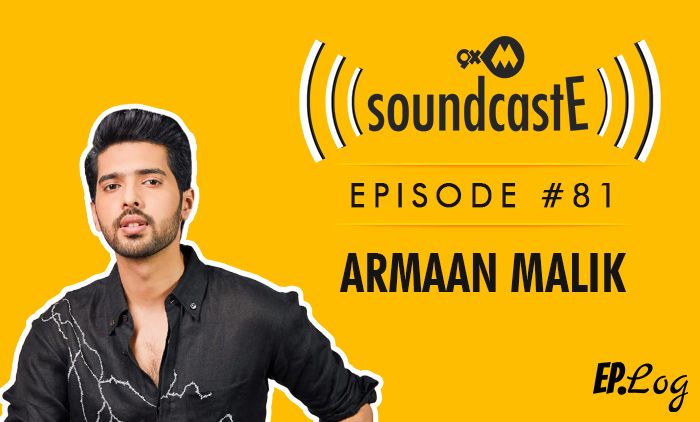 We are back with another interesting episode of 9XM SoundcastE. Listen to the heartthrob of millions, Armaan Malik talk about his music (Bollywood, regional, English pop & Indie), his family and his creative discipline.
Singer of superhits like 'Bol Do Na Zara' (Azhar), 'Theher Ja'(October), 'Pehla Pyaar' (Kabir Singh), 'Chale Aana' (De De Pyaar De), Armaan Malik has come a long way. From singing in multiple languages to lending voice for Disney's 'Aladdin' & 'The Lion King', Armaan has become the first Indian artist to break into the global pop market, with his English singles 'Control', 'next 2 me' & 'How Many'.
Host Eva Bhatt chats with the multi-faceted artist, regarding his latest Hindi romantic single, 'Veham', penned by Rashmi Virag, composed by Manan Bhardwaj.
Music Label courtesy:
T-Series
Whilst you can watch the show on TV, you can also listen to the entire podcast on the
EP Log Media
website, and across all leading audio streaming platforms as well!