9XM SoundcastE Makes It To Number Three Position On Apple Podcast; Perfect Tune-In Companion
9XM SoundcastE, hosted by Eva Bhatt, brings you in-depth conversation with the best of the music industry on a weekly basis. Now, 9XM SoundcastE has made it to number 3 position on Apple Podcast!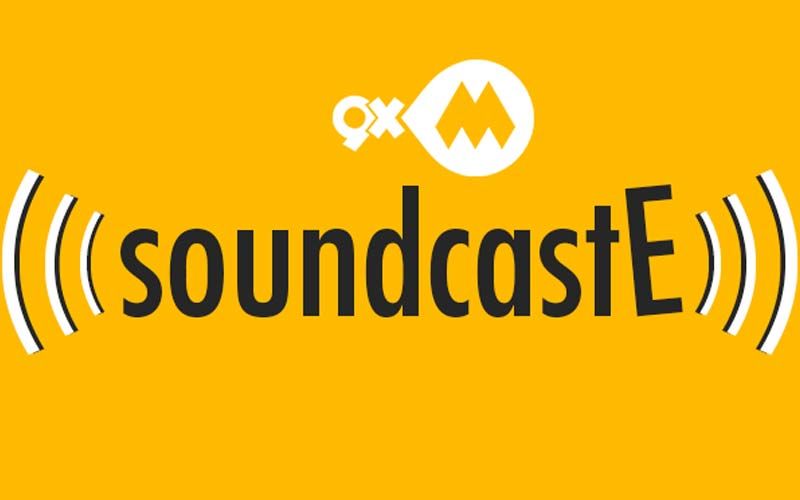 Podcasts are quite a rage these days. Podcasts can easily be explained as audio programmes or episodes that people can subscribe to and listen to on their smartphones, or download from the internet. And in this environment, with hundreds of podcasts available, a good music podcast is tough to make. That's an objective that 9XM SoundcastE, a music podcast by 9XM aims to achieve, and is making waves in the scene.
9XM SoundcastE brings you in-depth conversation with the best of the music industry on a weekly basis. Host Eva Bhatt gets the musicians to open up about their creative process, the discipline it takes while also digging through their unique life experiences. Some of the guests on the podcast include Armaan & Amaal Malik, Tanishk Bagchi, Guru Randhawa, Shilpa Rao, Clinton Cerejo, Jubin Nautiyal, Asees Kaur, Jonita Gandhi to name a few.
9XM SoundcastE has now made it to number three on Apple Podcast, which clearly indicates that it's making a wave in the industry and doing a good job of achieving its objective. With the lockdown declared by the government for 21 days, it can be tough to get through the days inside the house. 9XM SoundcastE has got you covered!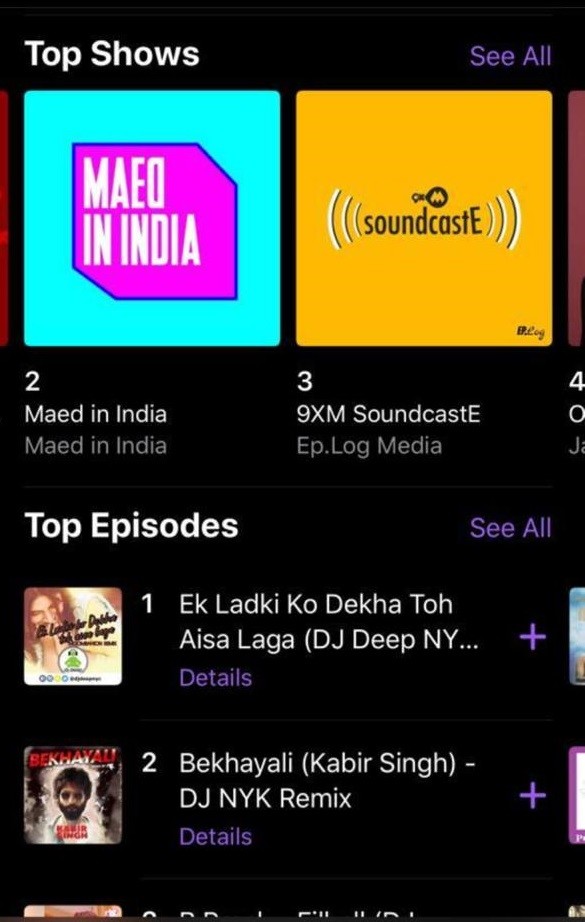 While you wait for the latest episode of 9XM SoundcastE this week, do not miss out on last week's episode with Ankit Tiwari. The award-winning music composer and singer, Ankit Tiwari shared his views on success as well as roadblocks, his approach towards making music, amidst influencer & remix trends.