Ananya Birla Releases The Video Of Her Highly Anticipated Track 'When I'm Alone'
The music video of Ananya Birla's highly anticipated track WHEN I'M ALONE is out now!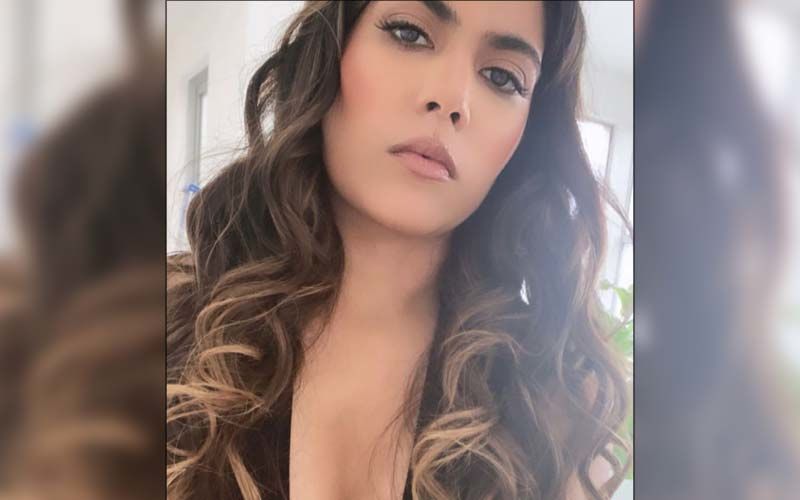 A breakthrough music artist of her generation, Ananya Birla is finally out with the music video of her highly anticipated track 'When I'm Alone'. This comes fresh off the success of 'Hindustani Way', her first collaboration with maverick AR Rahman, which fast went on to become an anthem for sports in India.
When I'm Alone is about how some things shape us and some of those things just happen to happen. A reflective track, it explores the transition of self love, and how experiences can cause a person to evolve and shift perspective. The video is directed by Ananya and captures moments of her life as they are.
Says Ananya Birla, "I've tried to say as much as I can about myself in 'When I'm Alone' like where I was born, where I went on my first date and other things that have shaped me without losing too much of myself. I'm really excited about this music video and I can't wait for everyone to see it."
Interestingly, the multi-talented artiste has written and directed the music video of 'When I'm Alone' herself. The song has been in news ever since its announcement and now is out for music aficionados to enjoy.
Image source: Instagram/ananyabirla