Filhall 2: Akshay Kumar Calls Out Fake Casting Alert; Actor Confirms The Sequel With Kriti Sanon's Sister, Nupur
After winning the hearts of several with song Filhall, actor Akshay Kumar took to his social media to call out a fake casting alert for Filhall 2 and confirmed that there will be a sequel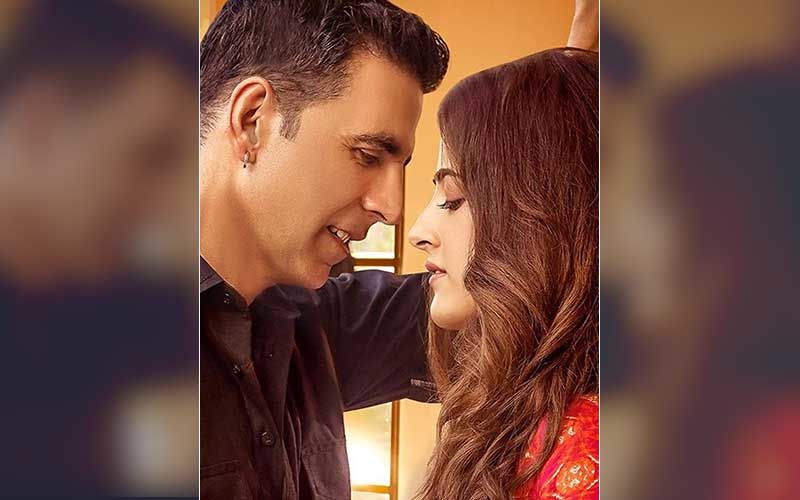 The Akshay Kumar song Filhall featuring Nupur Sanon managed to garner a huge fan base on social media ever since it released. The song went on to approximately 789 million views on YouTube and was also nominated for an award. After winning the hearts of several with song Filhall, Akshay Kumar and his team took to social media to call out a fake casting alert for Filhall 2. The actor confirmed that there will be a sequel and mentioned that it will star the original cast.
On Twitter, Akshay Kumar shared a picture of a notice titled Filhall 2 and tweeted, "Corona ke samay fake news toh bahot sunni ab fake casting bhi ho rahi hai #Filhall yeh padhiye #FakeNewsAlert #FakeCastingAlert @NupurSanon @BPraak @AmmyVirk @yourjaani @arvinderkhaira @azeem2112 @VarunG0707 @_hypepr #desimelodies #CapeOfGoodFilms." In the tweet, the actor mentioned that just like how there has been a lot of fake news during these tough times of the pandemic, he confirmed that the news about casting taking place for Filhall 2 is also fake.
The notice shared by the actor titled Filhall 2 read, "For all the Filhall fans out there!!" The notice spoke about how it has been brought to the notice of makers that some imposters have been making fake calls for the casting of the song Filhall 2. Along with the team of Filhall, Akshay Kumar clarified with the notice that currently there is no casting in process for the sequel and mentioned that they are not looking for anybody new for the sequel of Filhall. In the notice, the team of Filhall assured fans that the story of the song will continue and will be portrayed by the same team and the original cast only. The notice concluded with the Filhall team urging fans to disregard any fake casting calls and assured that the song, Filhall 2 will be out soon.
Image source: Instagram/ Akshay Kumar