Happy Birthday Sunidhi Chauhan: 7 Most Hummable Tracks From One Of Our Favourite Singers
As Sunidhi Chauhan is celebrating her 37th birthday today, we take you back to some of her beautiful songs that you want to hum all day long. Check them out here.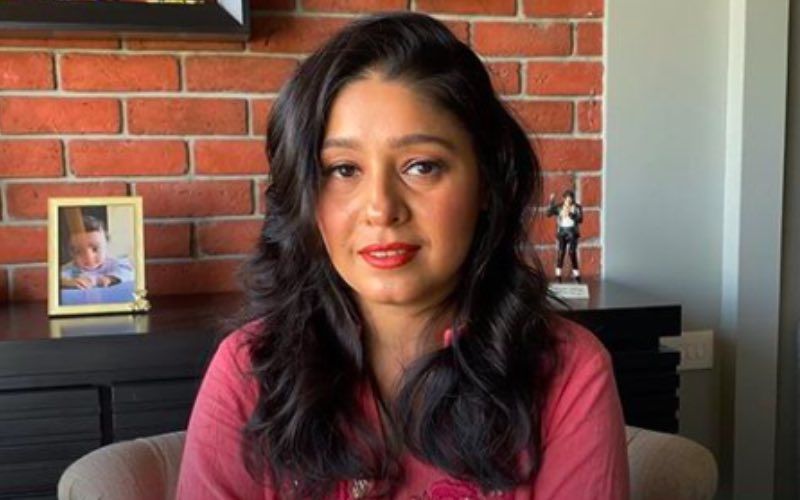 Sunidhi Chauhan and her songs are a rage and if you have been following her closely, you will know what we are talking about. Sunidhi is one of the best singers and has one of the most versatile voices in Bollywood. Sunidhi's explosive vocals will either energise you instantly or will make you forget about all the stress in the world. She has sung some hits and high numbers which include romantic songs, sad tracks, dance numbers and even Punjabi tunes. While she can rock a party number like a boss and set you grooving instantly, she also has the power to stir your soul with a delightful romantic number with equal aplomb.
Well, as the playback singer has turned a year older, let's go back in time and listen in to all the incredible songs that she has lent her voice to. This song list will not only set you grooving but also make you hum along. We know that list can be long, but we have only jotted down the top songs of Sunidhi, according to us. So, take a music scroll down here.
1. Kamli: If Katrina Kaif sizzled onscreen with her stellar dance moves, Sunidhi completely rocked the vocals department like a pro! We can't imagine this song without her vocals.
2. Bhage Re Man Kahin: A soothing and soulful song which will instantly hit all the right chords.
3. Pyaar Ki Ek Kahani Suno: You can truly feel the passion and love in this song and all thanks to Sunidhi as well as Gayatri Iyer.
4. Beedi: Don't think we need to say anything about this song. It is pretty self-explanatory. We are sure you are already singing this song before even hitting the play button
5. Sheila Ki Jawani: Another item song that became an instant hit back in 2011 which showcased Chauhan's explosive vocals
6. O Saki Saki: No, we are not talking about the new version. Sunidhi completely justified this power-packed song which makes everyone go gaga over it even now.
7. Mehbooba Mehbooba: Who is already singing this song and that too in a similar tone? Guess, this song is a masterpiece. With Adnan Sami's help, Sunidhi gave us one of the iconic songs
Image source: Instagram/ sunidhichauhan5