Himesh Reshammiya To Launch Indian Idol 12 Contestants Pawandeep And Arunita With The First Song Of His New Album- Moods With Melodies
With his new album, Moods With Melodies, Himesh Reshammiya is set to launch two contestants from Indian Idol 12, Pawandeep and Arunita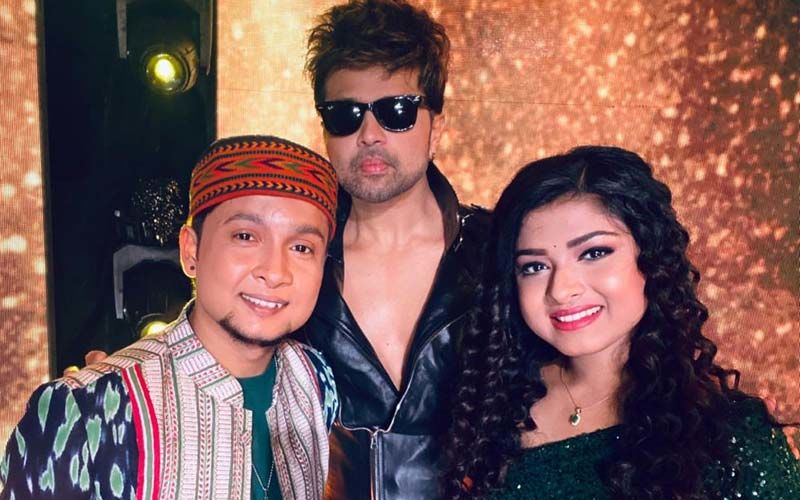 After the stupendous success of Surroor 2021's title track, which marks Himesh Reshammiya's third Studio album as a singer, the composer is all set for another biggie. The title song is a smashing success and has garnered more than 38 million views on YouTube in just a few days of its release and more than 2 million music streams.
And now, the Super Rockstar has announced another music album from his label, titled Moods With Melodies Volume 1. On World Music Day, June 21, 2021, Himesh will announce the release date of the first song which he has composed for this album. With this track, he will be launching two contestants from Indian Idol season 12, Pawandeep and Arunita, together.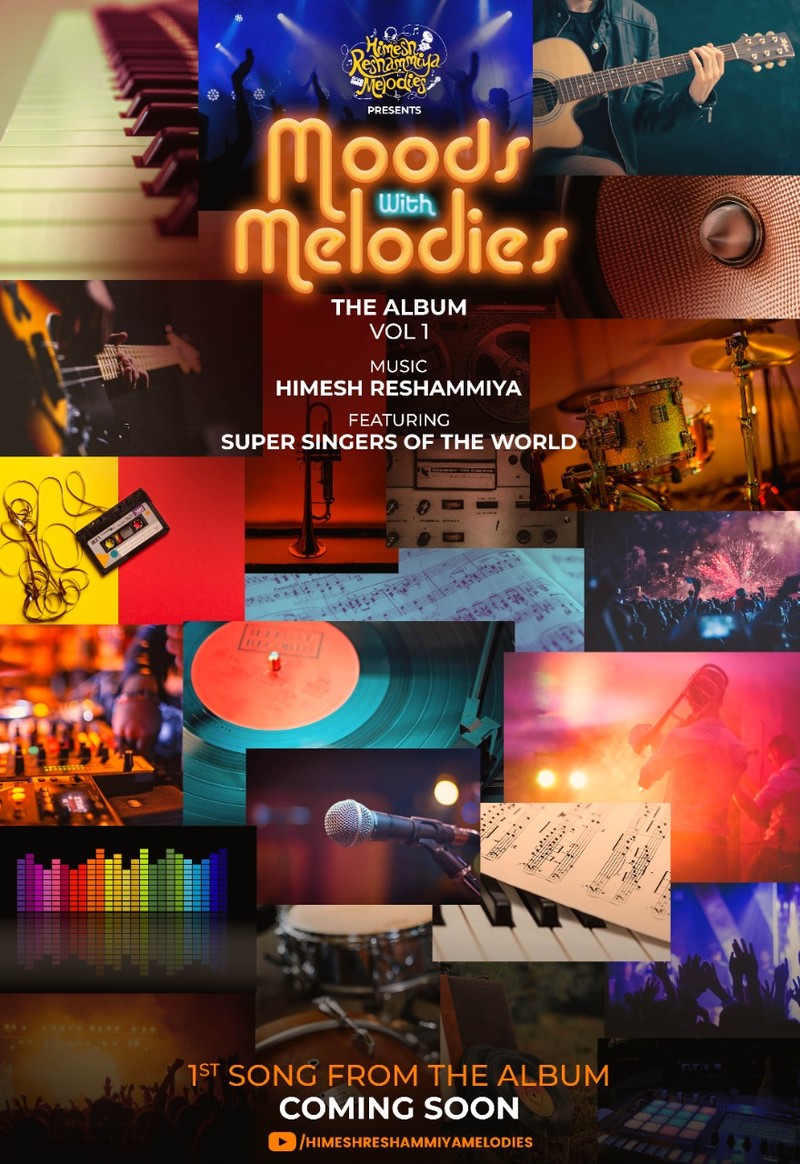 Himesh has been instrumental in giving break to a lot of musical newcomers at an initial stage in their career, like Darshan Rawal, Akasa Singh, Palak Muchchal, Mohd Irfan, Ranu Mondal, Vinit Singh and Aman Trikha, amongst many others, and the composer keeps supporting upcoming talent and gives them some best compositions which work for their respective voices.
As promised on the show Indian Idol season 12 this year, Himesh is now launching Pawandeep and Arunita even before the show's finale. Himesh has incredible faith in his composition and Pawan and Arunita's voices. When asked about the new album, Himesh said, "In Moods with Melodies, I will be collaborating with the best talent of the world. There will be upcoming singers, superstar singers and legends as well because I have made these compositions for all different singers. The melody will be intact in each song, but the texture of the voice and composition will be completely different from each other."
Image source: Communique PR, Instagram/realhimesh