Jassie Gill Says He Will Soon Launch His Own Music Label; Says, 'I Have So Much Content And I Felt It Was Getting Wasted'-EXCLUSIVE
Actor-singer Jassie Gill informs that he is launching his own music label and will be releasing his first album under it this month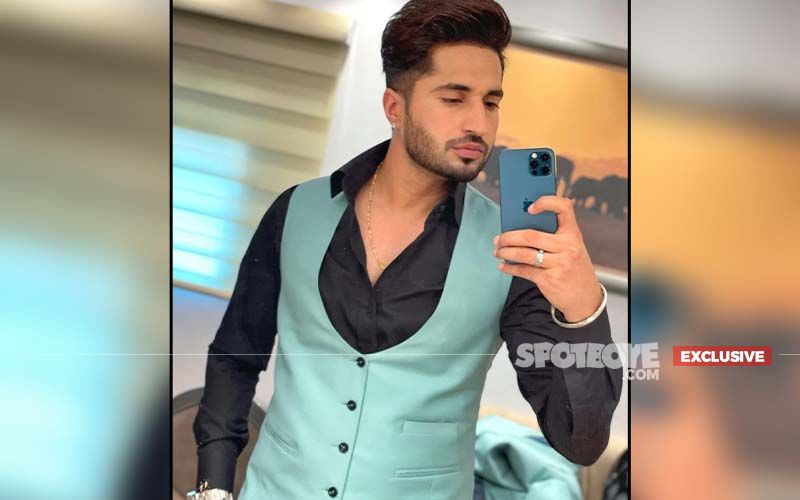 Actor-singer Jassie Gill has been managing two professions across two industries for a while now. He had been prominently working in the Punjabi industry as a singer and actor, and in 2018, he made his Bollywood debut in the Sonakshi Sinha-starrer Happy Phirr Bhag Jayegi. After that, he appeared opposite Kangana Ranaut in Panga and today his latest Hindi film, Kya Meri Sonam Gupta Bewafa Hai? released on Zee 5.
Ask Jassie if managing two professions in two industries has been challenging or fun, and he responds, "My singing and acting have been going on simultaneously ever since the beginning of my career. I always knew that I could sing but acting came into the picture when we started doing music videos for my songs. Slowly, the Punjabi songs started getting so big and I started getting acting offers. Even my first Bollywood offer came to me due to one of my music videos as Mudassar Aziz sir had seen me in one. So, both these things have been running parallelly for a long time."
Jassie goes on to reveal that he is all set to launch his own label and release his first album under it. "Other labels used to take only those songs of mine that they thought would cross 100 million views, so I have a lot of content that I thought was really good, but didn't make it with the other labels. I can't sit free, so if I have time, I sit in the studio. I have so much content and I felt that it was getting wasted. So, to release those songs, I formed this label. And my first album under that will be released this month," he informs.
Ask him if the album would have Punjabi or Hindi music and he shares, "I do every kind of music and in today's time, Punjabi music has such a big reach. So, this album has all kinds of music. I am just getting a platform ready where the listener can listen to any kind of music they want from Jassie Gill."
Image Source: Instagram/jassie.gill, YouTube/Zee5