Lata Mangeshkar On Padma Sachdev's Demise: 'I've Lost One Of My Closest Friends'
Lata Mangeshkar speaks to Subhash K Jha about the sad demise of poetess-writer-composer Padma Sachdev, one of her closest friends.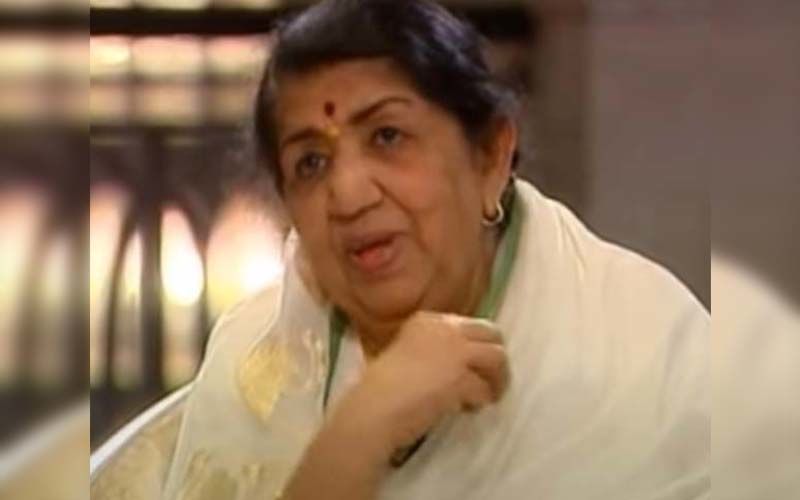 The death of poetess-writer-composer Padma Sachdev has left India's Nightingale Lata Mangeshkar feeling bereft.
"She was one of my closest friends. Both Sardarji (her husband) and she used to live quite nearby for years. We would meet almost every day. Or if not meet, then talk every day.She brought so much happiness and laughter into my life. I will never forgive her for going away so suddenly," says Lata ji sorrowfully.
She had spoken to her best friend just a day before her death. "Padma called me just a day before this happened. She seemed sad and confused. I knew something was wrong. When I spoke to her daughter Meeta after her death, Meeta cried so much I couldn't cope with it. She told me Padma had a heart attack. I wish I had known."
Lata ji remembers the fun times they had together. "She was full of life, always. At weddings, she was the centre of attention. She played the dholak like a professional. I remember at my brother Hridaynath's wedding, she was there singing Punjabi songs on the dholak with my sister Asha. Padma could be boisterous without a care in the world. She was always in a happy space. With Padma, there was never a dull moment."
Recalling their professional association, Lata ji says, "Padma and I did an album in her native language Dogri. Not only did she write all the lyrics, she also composed all the songs. That album remains perennially popular. I've sung in many regional languages. But none as popular as Padma's Dogri album. She also wrote the lyrics for a beautiful Hindi song Mera chota sa ghar-baar in the film Prem Parbat where Jaidevji had composed the music."
Lata ji says she can't get over her dear friend's death. "When I heard about it, I went into a state of shock. Padma shouldn't have left so abruptly. There was so much I wanted to share with her."



Image source: Youtube/News18 Lokmat