Neha Kakkar's Parents Wanted To Abort Her, Reveals Brother Tony Kakkar In New VIDEO
In the second episode of Story of Kakkars, Tony Kakkar's goes back to the time when his parents wanted to abort Neha Kakkar due to poverty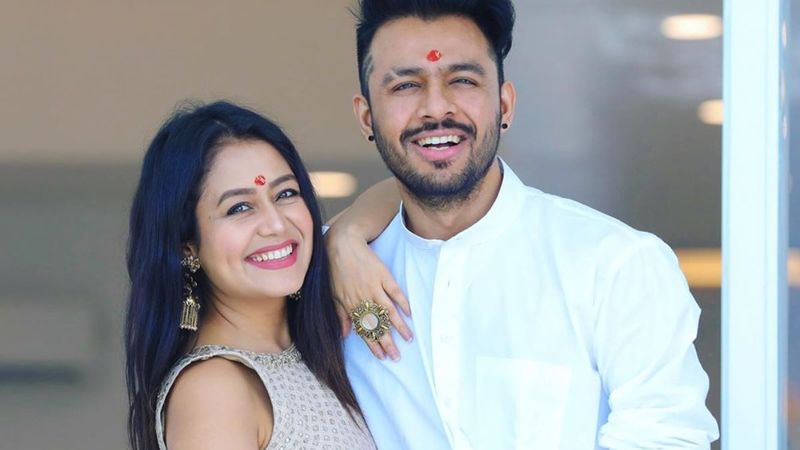 Neha Kakkar's journey from being an underdog to now becoming among one of the most successful, rich and popular Bollywood singers is an inspiring one. Well, she started as an Indian Idol contestant and has now ended up as one of its judges. Well, Neha has a streak of chartbusters to her credit; Aankh Marey, O Saki Saki, Kalla Sohna Nai, Coca Cola song, Dheeme Dheeme, Garmi, Dilbar and Kala Chashma are a few to name. However, it wasn't always easy for her. In a recent video released on Neha's birthday yesterday, her brother Tony Kakkar revealed how their parents wanted to abort her.
It was during the unveiling of the second episode of Story of Kakkars, released on June 5, 2020, that the Kakkar siblings took fans a trip down the memory lane. The clip began with Tony Kakkar introduced his parents and their initial financial conditions by rapping, "Halaat itne kharaab the, khaali khaali se haath the, Na zada pade likhe, bhole se maa baap the." Tony further revealed how his parents wanted to abort Neha, the youngest Kakkar sibling, due to the very same reason.
He rapped, "Paise nahi hote the, raato mei wo rote the, Garbh tha giraana, par beete hafte 8 the, Garmi ka maheena, din tha 6 June ka, shaam dhal rahi thi janam hua junoon ka."
Check out the video below:
The video gives a rundown of Neha, Sonu and Tony's journey of beginning their careers as performers in Rishikesh to eventually moving to Mumbai and the rest, as they say, is history.
image source: instagram/tonykakkar