Neha Sharma: 'Dheeme Dheeme Was Such A Loved Video That Suddenly Everyone Started Doing Music Videos'-EXCLUSIVE
Actress Neha Sharma talks about being a part of music videos and web shows during their initial phase and how it affected her career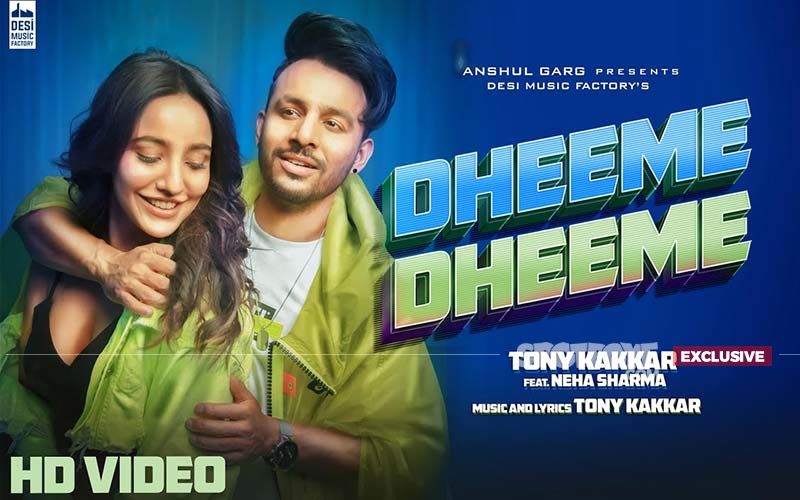 Neha Sharma might have had a tumultuous journey in films ever since she began in 2010 with Emraan Hashmi-starrer Crook. But she found success in the music video industry. She has been a part of five music videos till date, where she has worked with people like Sidharth Malhotra, B Praak, Gippy Grewal, Tony Kakkar and the late actor Sidharth Shukla.
Her first music video was in 2019 with Tony for the song Dheeme Dheeme, and Neha believes that not only did the song change her career trajectory, but the direction of the whole music video industry. "When I did Dheeme Dheeme, music videos weren't a big thing. And when it became what it did, everyone started doing music videos. It's not like there is a set pattern, you can be the first person to do something and then see how things change. So, I have always gone with my gut and I feel that God has been kind and things have been going well. It's not like I am looking for a 100 per cent success rate in everything I do," she says.
Talking about her first music video further, Neha shares, "Dheeme Dheeme was probably the first one where a mainstream actor was doing a music video with a singer that no one had heard of at the time. Initially music videos were all about who's the actor and actress. But when we did Dheeme Dheeme, we really didn't have any budget for the video. It was an experimental thing that we did and people loved it. It was such a loved video that suddenly everyone started doing music videos. Then the pandemic came and helped the business as people were at home and wanted to watch these videos," she insists.
And Neha points out that just like the music videos, her journey with web shows is also the same, as she was a part of one of the first web shows to be made before it became this booming business. "The same thing happened with the web shows. Illegal released a lot later, but it was shot and conceptualised way before when web shows were not a thing. It was amongst the first web shows to be made, it just released later," she asserts.
Neha maintains that one can't plan out how these things will work out. "I just feel you can't judge the timing of your life. You just have to keep faith and do your best and something wonderful comes out of things when you really believe in them. It has been a good journey and I am proud that I have done it all on my own, learning from my experiences. You will make mistakes when you are not from the industry. There will be things you will learn through the journey and I am okay that it wasn't an overnight success. It has been some hard 12-13 years but I feel great about them. And a lot of credit goes for that to my fans. They have always supported me no matter what and that's a huge encouragement. I am lucky that it happened for me," she concludes
Image Sources: Instagram/nehasharmaofficial, Youtube/DesiMusicFactory