Padma Sri Awards 2022: Singer Sonu Nigam Says 'I Want To Dedicate This Award To My Mother'
Singer Sonu Nigam is elated with the honour of Padma Shri and dedicated the ward to his late mother.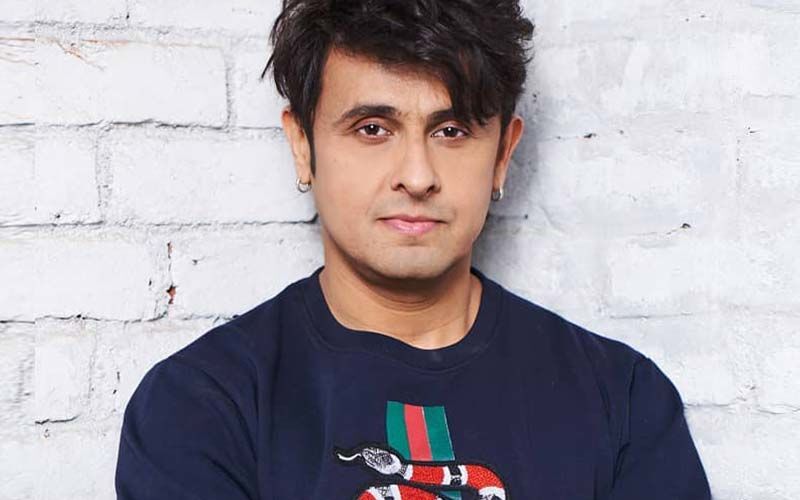 Noted Indian singer Sonu Nigam is honoured with a Padma Shri, the 4th highest civilian award in India. On the Eve of republic day 2022, the Union Home Ministry declared the Padma awards to be dedicated to eminent personalities of our nation. From the field of sports to entertainment a total of 107 honourable personalities have been conferred with the awards. Singer Sonu Nigam is one of the celebrities who is honoured with the Padma Shri award.
Elated with the award Sonu Nigam says "January 25 was a rather special day for me and my family. I'm very thankful to the Government of India for thinking of me as a deserving candidate and bestowing me the Padma Shri. My heartfelt thanks to all those who selected me and suggested my name for this prestigious honour."
Nigam has started his singing career at a very early age and in a few spans of time, he managed to reach the peak of his career. Giving credits to his beloved parents, Sonu Nigam says "I would also like to thank my mother, Shobha Nigam, and my father, Agam Kumar Nigam. In fact, I want to dedicate this award to my mother. Had she been here today, she would have cried a lot."
Being a student of late Indian veteran classical singer Ustad Ghulam Mustafa Khan, Nigam showed his gratitude towards his Guru. He says, "I would also take this opportunity to fold my hands before my gurus who have taught me so much. Whatever I know today is because of them and their blessings. Watching and listening to them has been a learning experience for me." He also added My sincere gratitude to my friends and colleagues who have been a part of my journey, and my family who is my pillar of support.
From being a Bollywood playback singer to emerging himself as a 90's popular Indi-pop singer, Sonu Nigam managed to keep his name at the top of the list of eminent Indian singers. Apart from Hindi film songs, Nigam is known for churning out hits after hits with his albums like Deewana 1999, Jaan 2000, Chanda ki Doli 2005 etc. He joined television as a host in the year 1995 with the music reality show Saregama. After that, he graced many singing reality shows with his presence in all these years. The 48-year-old ranked the top artist on the Billboard Uncharted charts twice in the year 2013.
Image Source: Instagram/sonunigamofficial