Played at Home-Together Against Corona Issokay Song: A Beautiful Reminder That Quarantine Isn't A Competition; Playing Exclusively On 9XM, 9X Jalwa And 9X Tashan
Issokay, directed by Shraddha Singhvi and produced by Twenty Seventh Films aims at spreading mental health awareness amid lockdown. It's basically a virtual hug for all those struggling in these trying times! Check it out, the song is playing exclusively on 9XM and 9X Tashan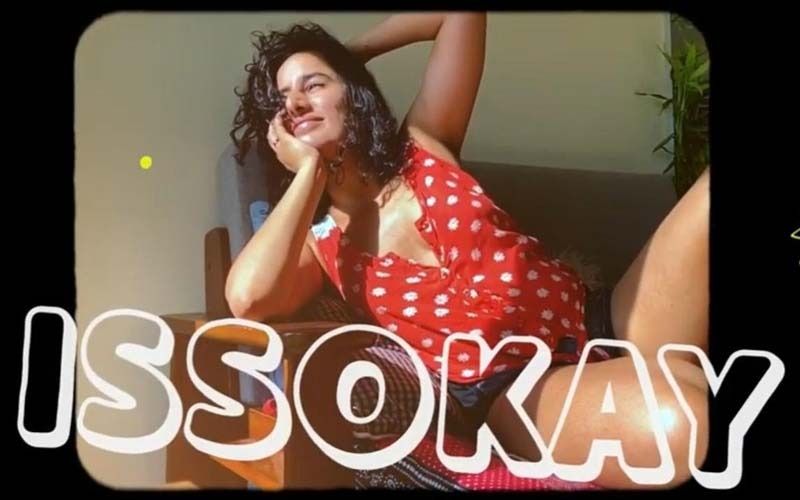 These are trying times for a lot of people, especially as the nation is under lockdown to minimize the spread of COVID-19. Staying indoors all day can be very intimidating for a lot of people, while many are also facing mental health issues amid lockdown. It can also be especially daunting for a lot of us, seeing people being productive, whether cooking or working out. Some of us may find it easy to be productive, some of us may not and this is exactly what the song Issokay portrays. It's basically a virtual hug for all those struggling in these trying times! Check it out, the song is playing exclusively on 9XM, 9X Jalwa and 9X Tashan.
Our society continues to battle the stigma around mental health struggles, depression, anxiety. This song is sure to not only help create awareness about these issues and accepting mental health but also make us realize that being in quarantine is not a competition. Being productive during this time is completely optional. If you can, it's great, and even if you can't, it's okay. This lesson often gets lost once we start scrolling on social media just to see posts of people sharing pictures and videos of them painting, cooking, working out, and more.
Check out the feel-good song below:
Director of the song Shraddha Singhvi had this to say about Issokay, "Issokay is a film close to my heart not only because it's aiming to raise awareness about mental health in a society where mental health is still shirked in many parts, but also because of the limited resources film-makers have available to express their vision being in lockdown. Mental health portrayal doesn't have to always be emotional or intense and the response we have received is heartening. It's about time that mental health wellness gets its acknowledgement in our minds and hearts."
Issokay directed by Shraddha Singhvi is produced by Twenty Seventh Films. Its aim is to spread mental health awareness and self-care as the world currently is in a lockdown due to COVID-19.
Apart from this, to spread positivity and boost the morale of people, India's largest music television network 9X Media, has decided to air these songs as part of a unique programming block titled 'Played at Home' – together against Corona. 9X Media will curate the songs and air them across the Network's music channels, every day at 12 noon and at 8 pm.
Lots of collaborations are taking place on the music front, and there's a lot of content being put out there, actors and musicians are coming together to create some really memorable songs. From Mera Bharat Mahan song by actor John Abraham, to Desh Mera by singer Shaan and Various Artists; from Shah Rukh Khan's song Sab Sahi Ho Jayega to Teri Mitti by Akshay Kumar and B Praak, there is a good repertoire of songs that will be aired on the Network's music channels.
Besides airing the songs by musicians and celebrities, 9X Media will also provide an apt platform for viewers to showcase their talent from the safety of their homes. The Network, through the social media pages of its music channels, will invite viewers to send their videos of singing, dancing, cooking, etc. The best of viewer generated videos will be also be aired on 9X Media's music channels.
Images Source: Team SpotboyE