Ratan Kahar Confirms Receiving Monetary Aid Of Rs 5 Lakh From Genda Phool Rapper Badshah; Says He Would Love To Work With Him
As promised, Badshah extends monetary support of Rs 5 lakh to Ratan Kahar and has also promised to visit his house after the lockdown ends. Kahar is a happy man!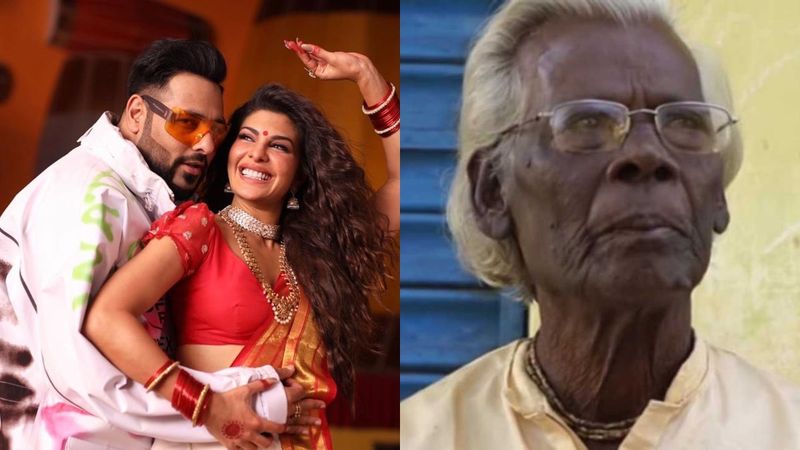 All well that ends well! Something similar is the case of Badshah, who was recently embroiled into a controversy over his latest music video, Genda Phool. The rapper was accused of plagiarising Ratan Kahar's Bengali folk song. However, he was soon to take notice and respond to all the accusations. Badshah, in fact, also promised monetary help to the veteran artist. And, now, sticking true to his words, the Mercy hit-maker has indeed lent his support to Ratan Kahar.
In a conversation with PTI, Kahar confirmed receiving Rs 5 lakh from Badshah; however, money isn't a priority for him, as the singer expressed his happiness about getting recognition as the original lyricist of the popular folk song. In fact, Ratan has left all the grudges and controversies behind and wished to collaborate with Badshah soon. Kahar revealed that Badshah has promised to visit his house after the lockdown ends and that he will "jointly take part in a musical programme."
He said, "Yes, my son has confirmed Rs 5 lakh from Badshah has entered my bank account. But money is not everything, I am happy as he has credited me as the composer of the lyrics "Baro Loker Beti Lo" which he had weaved in his music video 'Genda Phool'. I want to leave behind any controversy."
Kahar's close associate Atanu Barman, who was also responsible behind highlighting the issue to media, said, "Badshah had sent the amount after talking to Kahar over videoconferencing on April 3 and his family don't harbour any hurt feelings any more."
image source: instagram/badboyshah