SHAME, Meiyang Chang Faces Racism, Called 'Coronavirus' By Bikers; Says, 'I Wanted To Hurl The Choicest Of Gaalis'
Shame! Actor Meiyang Chang becomes a target of racism amid the COVID-19 outbreak, reveals two men on a bike called him 'corona' and laughed at him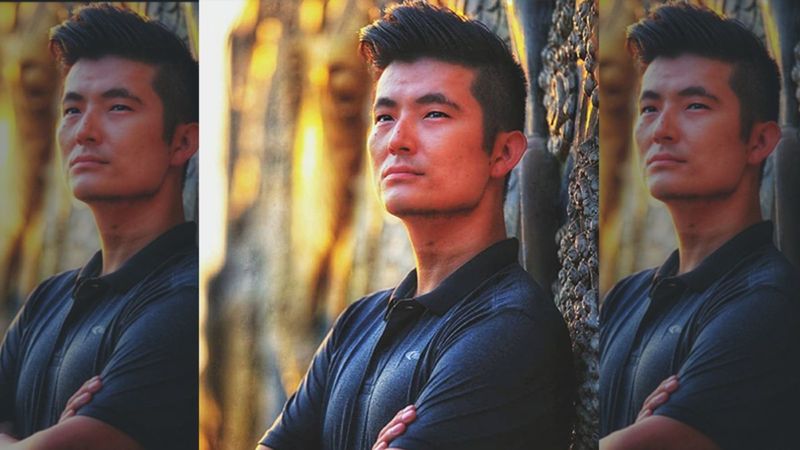 The entire world is going through a phase due to the coronavirus pandemic. Well, it's during such times that people are expected to show their sensible side and stand in unity. However, we have a few disgraceful exceptions that leave no chance in hanging our heads in shame. Well, racism has always been an issue in India and with the coronavirus outbreak, it has only increased. Recently, actor and presenter Meiyang Chang became a target of it and revealed being called 'coronavirus' due to his ethnicity. The actor shared his ordeal in an interview with TOI.
Meiyang revealed how men, who were on a bike, called him corona and started laughing while he was jogging. He expressed his wish of screaming back and hurling abuses at them, but then that would have made him no different from those men. He said, "I go for a jog every day near my house in Mumbai. The other day, two guys sped past me on a bike, screaming 'corona' and laughing. I wanted to scream back and hurl the choicest of gaalis, but I didn't see any point in it. How do you punish people for their stupidity or ignorance? Over the years, I have become used to these comments and yes, they are hurtful. I try to move on and be optimistic, but it does affect you."
He added, "Of late, my friends have been teasing me saying, 'Chang se door raho'. Of course, I know that they don't mean any harm and there's no ulterior motive; it's all in good fun. Trouble starts when random people do it with malicious intent."
Meyaing also took to his social media and shared his cents along with the interview, check it out:
Elaborating further on his ordeal, the Sultan actor added, "Just a few days ago, I had complimented a friend on Instagram, but a few guys who had nothing to do with me or her, called me 'coronavirus' in the comments section. I took a screenshot of those comments, blurred their names as I don't believe in public shaming, and shared it on my page. Later, they apologised to me and I let it pass."
Shameful indeed!
image source: instagram/meiyangchang