Singer Arjun Kanungo's Father Breathed His Last On Wednesday; Succumbed To Liver Cancer
Bollywood singer Arjun Kanungo's father passed away on Wednesday after putting a brave battle against cancer. The singer's father was at stage 4 liver cancer when he breathed his last. Arjun broke to news to the world via his Instagram post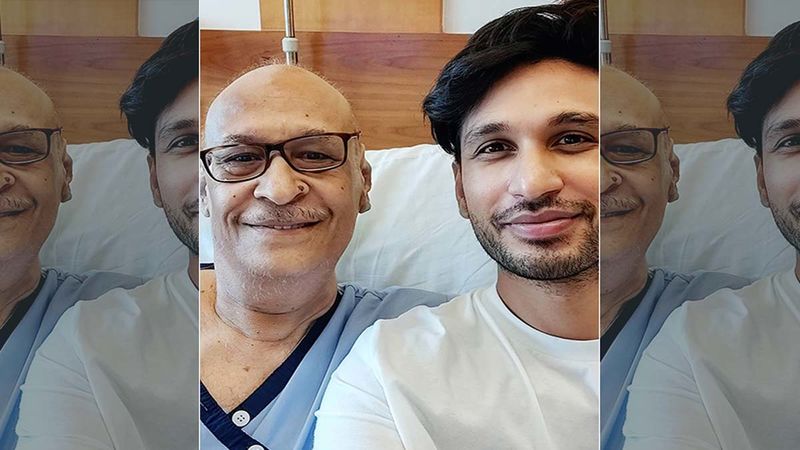 Third battle lost against cancer in last 24 hours sad but true. Following Irrfan Khan and Rishi Kapoor, singer Arjun Kanungo's father breathed his last on Wednesday. The news was broken to the world by singer himself by posting a childhood picture of him with his father. Back in June 2019, the singer had shared of his father battling stage 4 liver cancer, but was appreciated his strong battle against it. He had also mentioned of his father undergoing chemotherapy sessions.
Arjun wrote in his Instagram post, "Until we meet again Dad. Rest in peace." This post of the singer got filmmaker, artiste from the film industry paying their condolences. Director-producer Anurag Kashyap, wrote, "So sorry to hear it Arjun.. May he rest in peace . My condolences to you and your family." Rapper Badshah too paid this last tribute, wrote, "My prayers brother im sure he must have been a proud father" Actress Sapna Pabbi also commenting on this heartfelt news, wrote, "Love and energies to you all. May his soul rest in peace. Stay strong dost!"
Check out more condolence messages below-

Our heartfelt condolence to the singer and his family.
Image Source: Instagram/arjunkanungo