Shareek 2: The Release Date Of Dev Kharoud And Jimmy Sheirgill Starrer Is Out; Check Out The Motion Poster Here
'Shareek 2' is directed by Navaniat Singh and going to hit the theatres in next year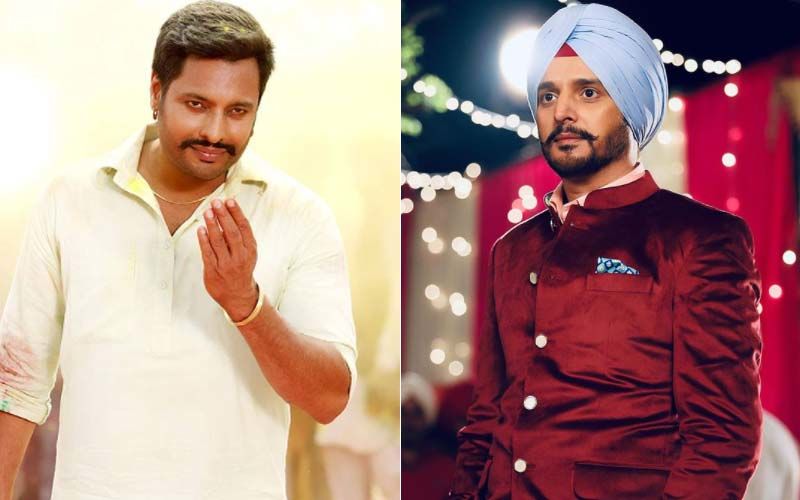 The movie-buff are now in cloud nine as the theatres are welcoming new releases this season. Many Punjabi movies have hit the theatres already and many are getting their new release dates. Recently, one of the much-awaited Punjabi film, 'Shareek 2' starring Dev Kharoud and Jimmy Sheirgill has also got its release date.


'Shareek 2' is going to make it to the silver screens on 29th April, 2022. This film will be an action-drama starring Dev Kharoud and Jimmy Sheirgill and Sharan Kaur in the main leads. Both the stars took to their social media and shared the motion poster of the film. Through the poster, you can get a clear idea about the theme of the film which will include family emotions, fight and a heart-wrenching story. "Shareek 2 Motion Poster" Jimmy Sheirgill wrote this on his Instagram profile while sharing the video.
'Shareek 2' is helmed by Navaniat Singh and written by Inderpal Singh. The cinematography has been done by Harmeet Singh. Along with the main lead, the film features other talented action such as Mukul Dev, Amar Noorie, Anita Meet, Aman Sutardhar, Anita Meet, Mahavir Bhullar, and Sunita Dhir.



Image Source: Instagram/dev_kharoud/jimmysheirgill