9X Tashan Song Stories: Episode 10 With Nikk And Avneet Kaur
This week on 9X Tashan Song Stories, we have with us the Nikk and Avneet Kaur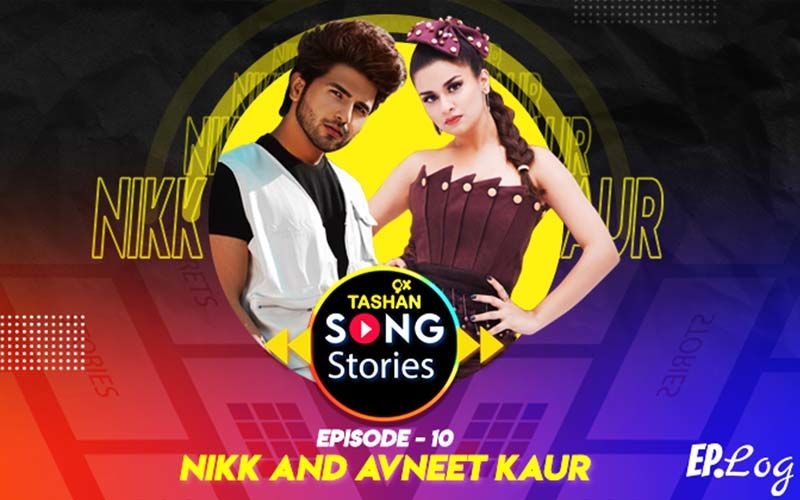 In the tenth episode of 9X Tashan Song Stories, we chatted with Nikk and Avneet Kaur, who told us an interesting story behind their hit song "Yaari."
Nikk told us how it kept raining on the day of the shoot and moreover, they had to shoot a sequence in rain, for the music video. He said Avneet is not used to the cold in the North and he willingly went the extra mile to make sure she felt comfortable. He said some shots from the video were filmed right outside his house, which nobody really knows about. Avneet also added saying it was a really memorable song for her as well.
Listen to the full episode and check out the rest of the secrets for yourself, only on 9X Tashan Song Stories!
Whilst you can watch the show on TV, you can also listen to the entire podcast on the
EP Log Media
website, and across all leading audio streaming platforms as well!
Image Source: 9X Tashan