9X Tashan Song Stories: Episode 14 With Korala Maan
This week on 9X Tashan Song Stories, we have with us popular Punjabi singer Korala Maan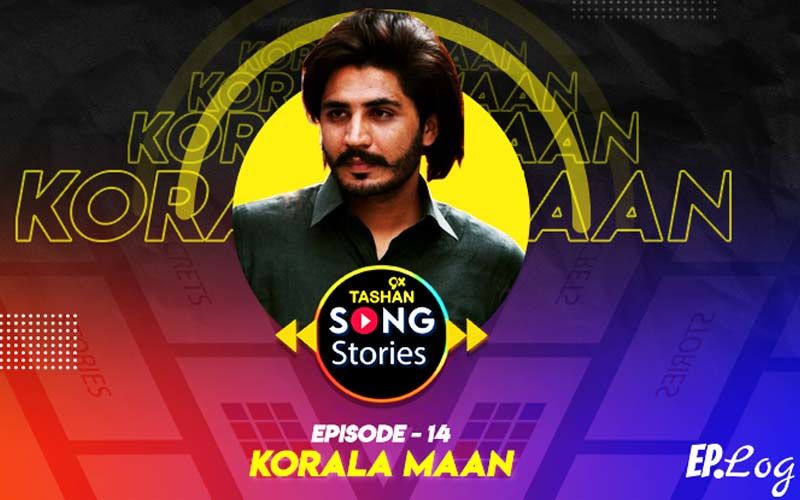 In the 14th episode of 9X Tashan Song Stories, we chatted with popular Punjabi Singer Korala Maan, who told us the story behind his hit song "Dil Barood."
Korala said that since he is a moody artist, he completed the song in different phases. He said the music video for the song was shot in the month of January when weather conditions were extreme in Punjab. It was a foggy day on the day of the shoot and while he had to encounter some challenges while filming the video, he spent the entire night in his car at a fuel station post the shoot.
He said extreme fog was the reason behind that decision and he didn't want to incur any physical damage on the roads owing to that.
All this and a lot more interesting anecdotes, only on 9X Tashan Song Stories!
Whilst you can watch the show on TV, you can also listen to the entire podcast on the
EP Log Media
website, and across all leading audio streaming platforms as well!
Image source: 9X Tashan