9X Tashan Song Stories: Episode 15 With Mellow D And Akull
This week on 9X Tashan Song Stories, we have with us Mellow D And Akull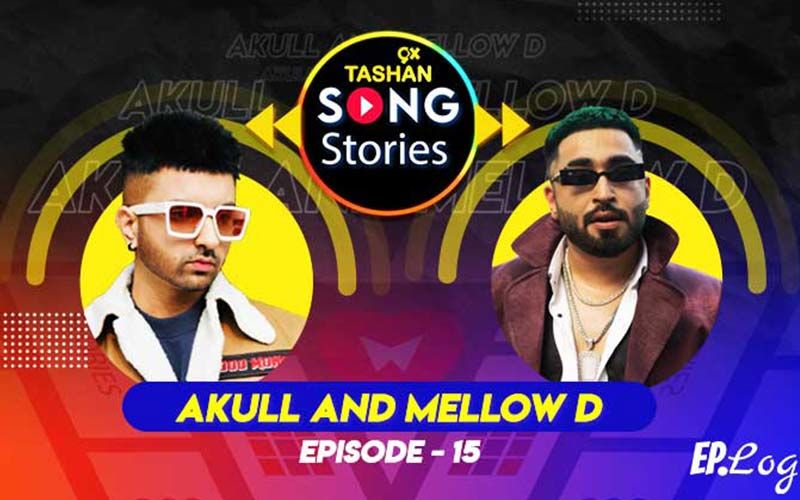 In the 15th episode of 9X Tashan Song Stories, we chatted with Mellow D and Akull, who narrated the story behind their collaboration "Bahana." Akull said Sajid Khan, from the famous duo Sajid-Wajid was a guiding force behind this song as it was him who pushed Akull to shoot a decent video for the song.
Akull added that Sajid was kind enough to lend him one of his apartments in Mumbai for the shoot. Mellow D revealed that Akull has directed his last 3 videos himself and that the lockdown made them explore their other hidden talents also. All this and a lot more, only on 9X Tashan Song Stories!
Whilst you can watch the show on TV, you can also listen to the entire podcast on the
EP Log Media
website, and across all leading audio streaming platforms as well!
Image source: 9X Tashan