9X Tashan Song Stories: Episode 17 With Parmish Verma
This week on 9X Tashan Song Stories, we have with us Parmish Verma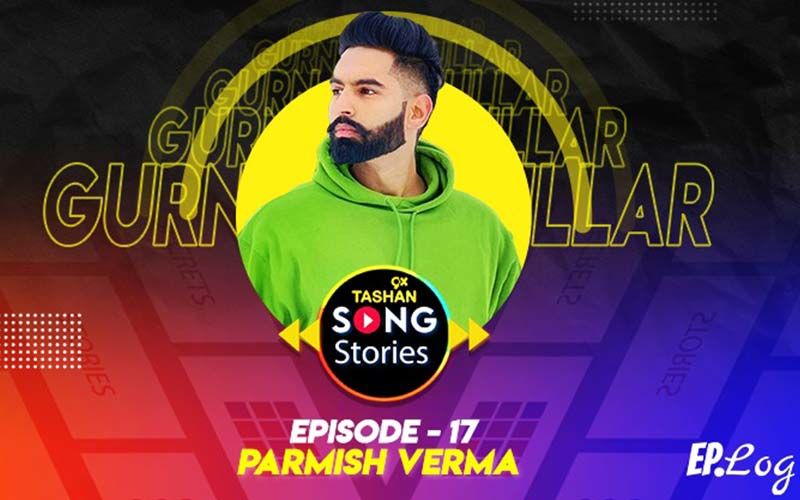 In the 17th episode of 9X Tashan Song Stories, we chatted with the one and only Parmish Verma, who narrated the story behind his famous song 'Shadgi'. The song has crossed more than 30 Million views on YouTube.
Parmish talking about the song says he specifically wanted a dialogue in the song that would tell his listeners about a crucial twist in the plot of the video. He further adds that the female lead in this music video is the same lead in another famous music of video of his, "Sab Fade Jange."
Tune in and watch the whole episode to know which famous dialogue in the song Parmish is talking about, only on 9X Tashan Song Stories!
Whilst you can watch the show on TV, you can also listen to the entire podcast on the EP Log Media website, and across all leading audio streaming platforms as well!





Image source: 9X Tashan