9X Tashan Song Stories: Episode 19 With Kulwinder Billa
This week on 9X Tashan Song Stories, we have with us singer-actor Kulwinder Billa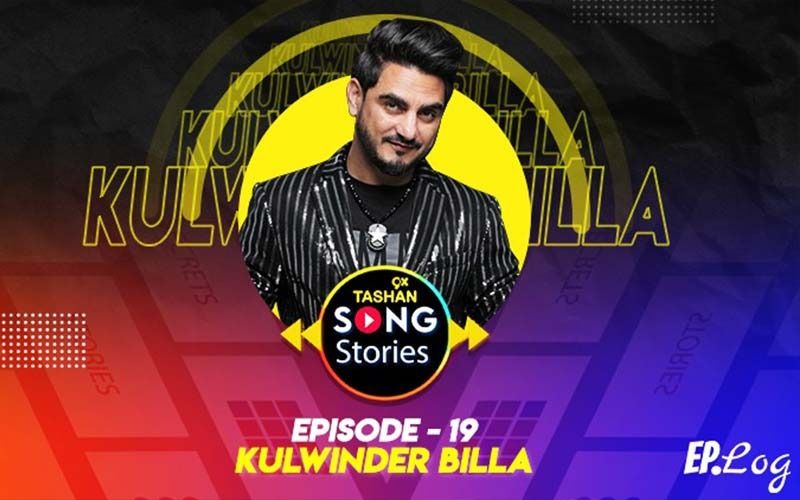 In the 19th episode of 9X Tashan Song Stories, we sat down with the talented Kulwinder Billa, who narrated an interesting story behind his song Kalakaar.


Kulwinder said that while the song had been dubbed by some other artist and wasn't originally meant to be a part of his discography, he really liked the composition upon hearing it for the first time and asked one of his camp members to make the song happen for him.


He further added that sometimes it's the unplanned songs that prove to be successful and this was one such track from his catalogue. All this and a lot more, only on 9X Tashan Song Stories!


Listen to the full podcast and find out the rest of the story for yourself, only on 9X Tashan Song Stories!

Whilst you can watch the show on TV, you can also listen to the entire podcast on the EP Log Media website, and across all leading audio streaming platforms as well!
Image source: Team
9X Tashan