9X Tashan Song Stories: Episode 20 With Ikka
This week on 9X Tashan Song Stories, we have with us rapper-lyricist Ikka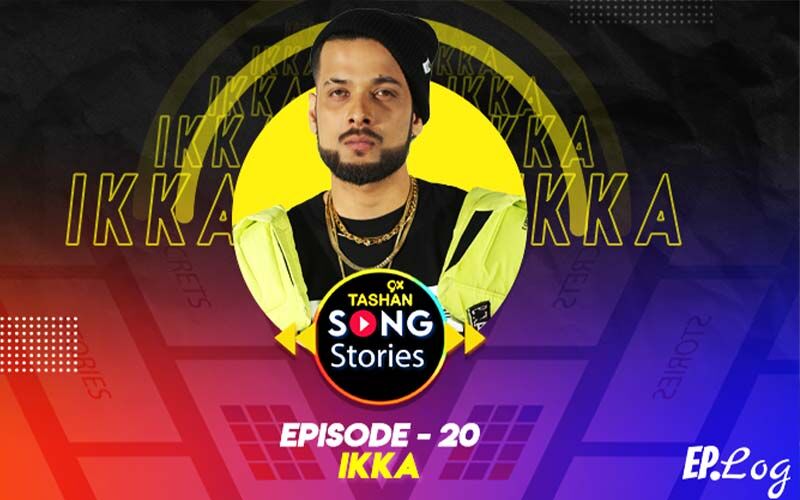 In the 20th episode of 9X Tashan Song Stories, we chatted with the talented rapper-lyricist Ikka. He told us the story behind his hit song 'Level Up', on which he featured Divine, from Gully Gang.
Ikka said he had a word with Divine during the lockdown on Instagram and that's when the latter asked him to send some ideas for their collaboration.
Ikka ended up sending him the unfinished version for "Level Up" and Divine hopped on the song shortly after. All this and a lot more, only on 9X Tashan Song Stories!
Whilst you can watch the show on TV, you can also listen to the entire podcast on the
EP Log Media
website, and across all leading audio streaming platforms as well!
Image Source: 9X Tashan