9X Tashan Yaaran Da Podcast: Episode 43 With Millind Gaba And Nikki Tamboli
After Bigg Boss 14's Jasmin Bhasin, another contestant that will grace 9X Tashan Yaaran Da Podcast is Nikki Tamboli who will be coming with Millind Gaba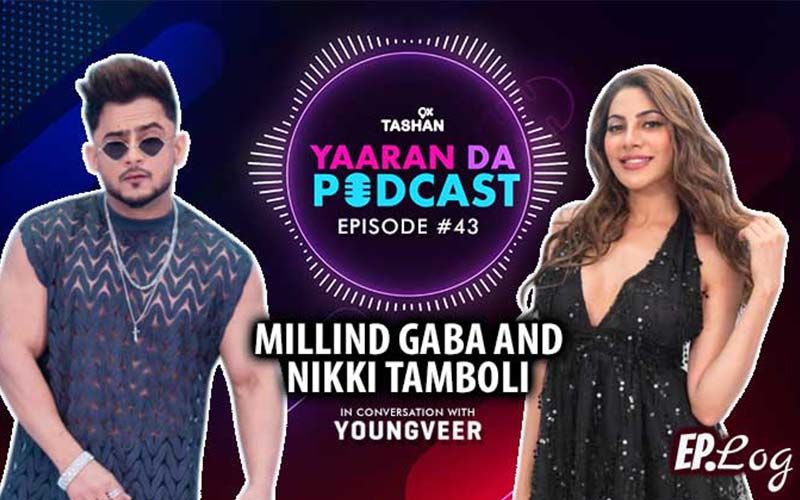 In the 43rd episode of 9X Tashan Yaaran da Podcast, we chatted with Millind Gaba and Nikki Tamboli, who talked about their latest song "Shanti." Millind made an honest confession and said there was absolutely shaanti on the sets of the song as Nikki set the sets on fire with her hotness. On the other hand, Nikki complimented Millind by saying he is a bundle of great energy and that he lifts everyone's mood up with his natural gift.
Their song, which was released very recently on T-Series has crossed 19 Million views since its release and has received positive reviews from the audience.
Whilst you can watch the show on TV, you can also listen to the entire podcast on the
EP Log Media
website, and across all leading audio streaming platforms as well!
Image source: Team 9X Tashan