9X Tashan Yaaran Da Podcast: Episode 45 With Asees Kaur & Renuka Panwar
The latest guests to grace 9X Tashan Yaaran Da Podcast are Asees Kaur and Renuka Panwar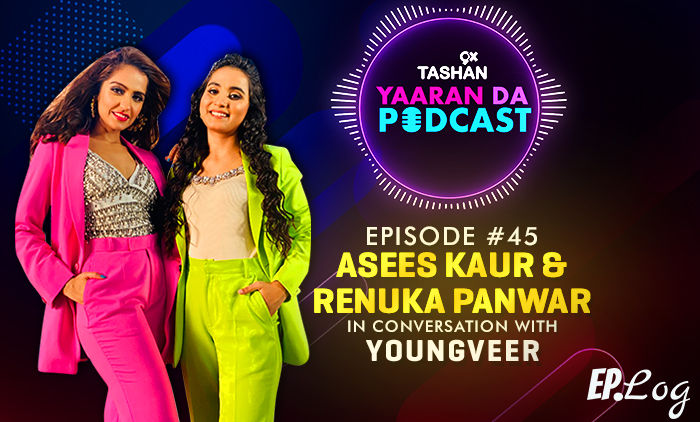 In the 45th episode of 9X Tashan Yaaran da Podcast, we chatted with the popular Asees Kaur and Renuka Panwar, who talked about their collaboration "52 Gaj Ka Daman" with us. Renuka told us the story behind the song and how it was re-made for Bollywood, with the original version crossing 1 Billion views on YouTube. Besides that, she also said that she was super thrilled to be a part of the remake, which also features Asees Kaur.
Adding to that, Renuka shared that she had no idea Asees was going to join her for a joint Instagram Live Session post the success of the song. The singer called it a 'memorable experience'.
Whilst you can watch the show on TV, you can also listen to the entire podcast on the
EP Log Media
website, and across all leading audio streaming platforms as well!
Image source:
Team 9X Tashan